Wanna One's Kang Daniel Debuts New Blonde Hair
Kang Daniel just debuted his new hair. The South Korean star, who was born Kang Euigeon, recently dyed his hair platinum blonde. The 21-year-old idol, who previously dyed his hair brown, showed off his new hair when he was spotted at Incheon Airport with other Wanna One members.
With his lighter hair color, the former contestant of Mnet's "Produce 101" season 2 stood out even more among his groupmates. He rocked a black sweater and a long black coat which were in contrast to his colorful scarf. He also carried a black bag.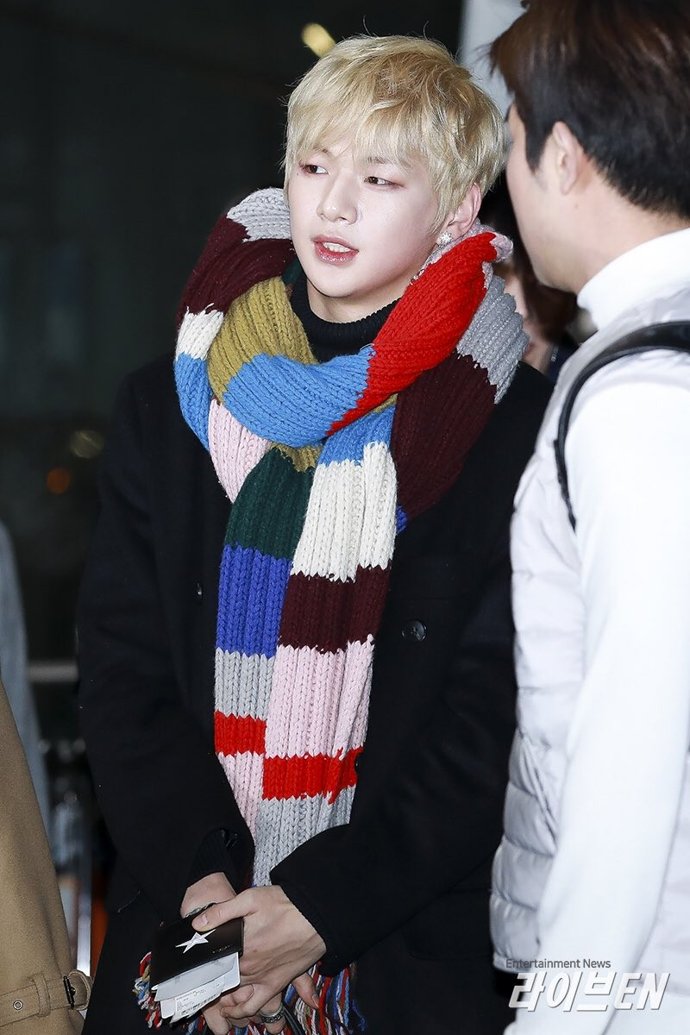 His fans have commented on his new look. "daniel was so proud of his newly bleached hair ugh he's so precious," one tweeted. Another said, "No matter what color of hair is that i will just love you the way you are."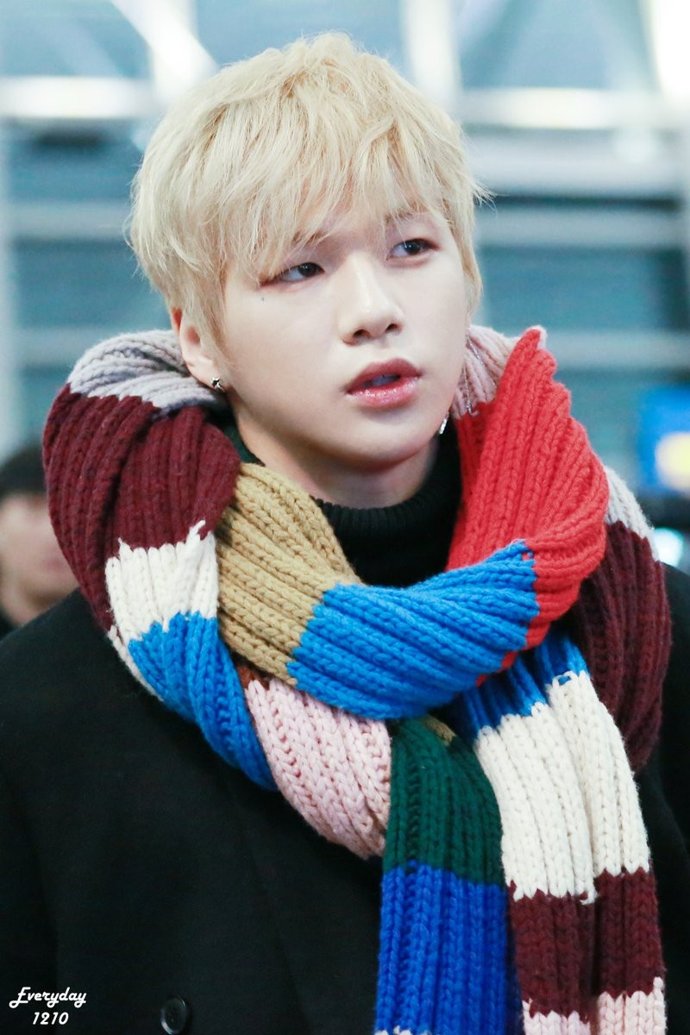 "The blonde hair makes his skin pale and whiter than before..what an anime look," one fan commented. Another added, "He so cute I saw a video of him telling one of the staff to hide him cause he just dyed his hair."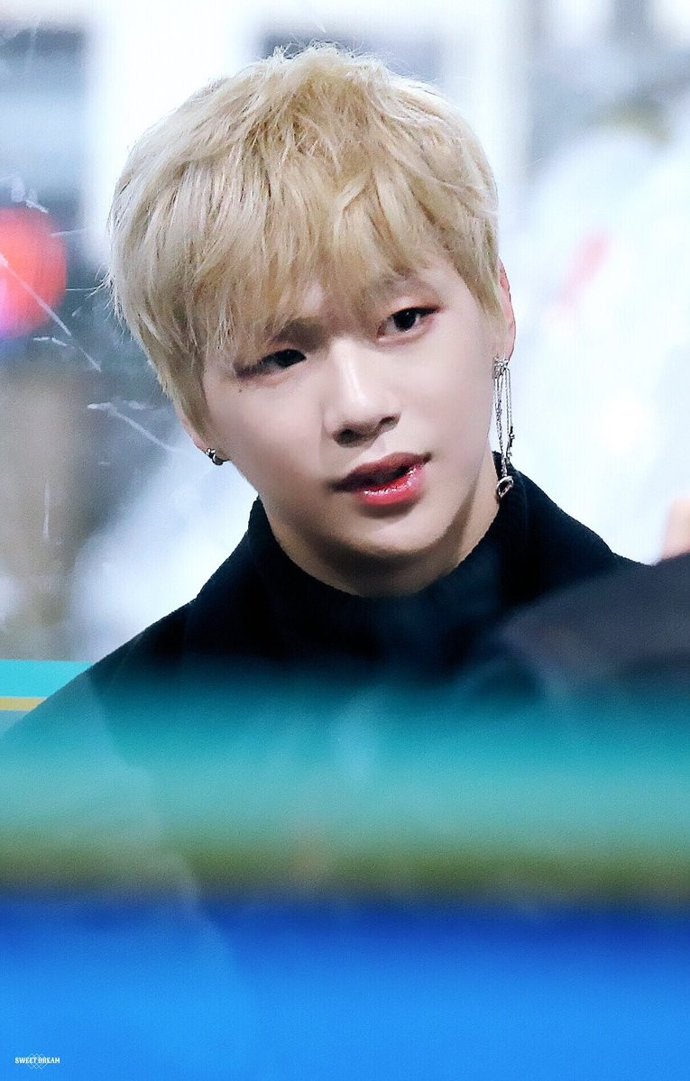 Someone, however, thinks that the Busan native "still looks best in dark color hair." Another echoed the previous fan's comment, "But he looks hotter and sexier on black hair." Another was even more shocked with his transformation as the fan admitted, "I AM SHOOK I HAVENT EVEN SEEN THE PICS YET."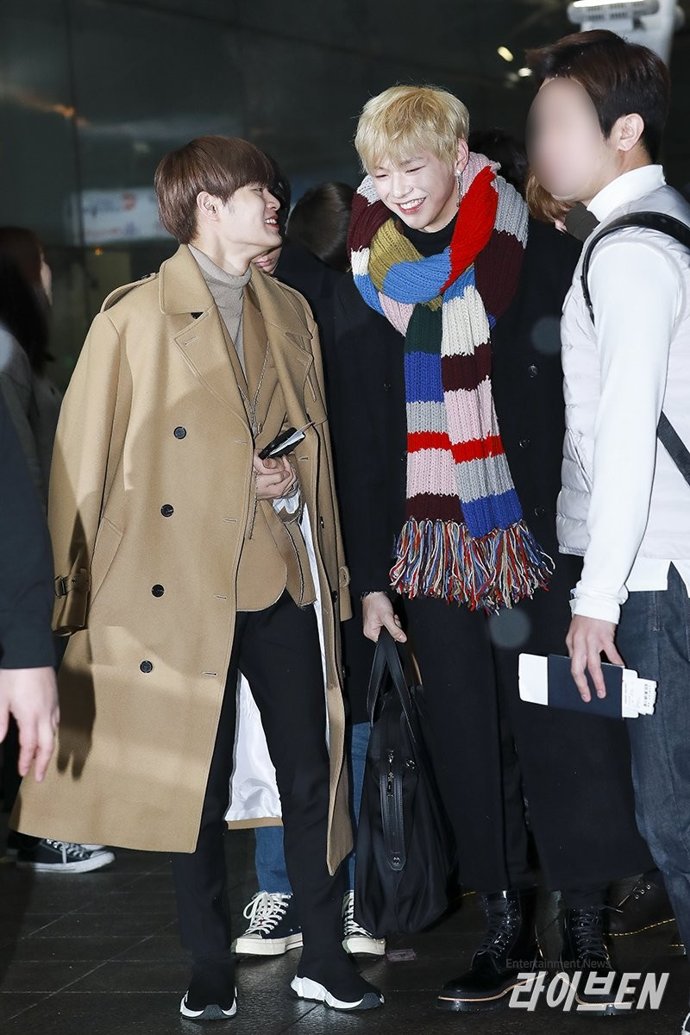 Kang Daniel has been one of the busiest Wanna One members since he finished in the first place on "Produce 101" season 2. He was forced to take a break from activities after he caught a bad cold early last month.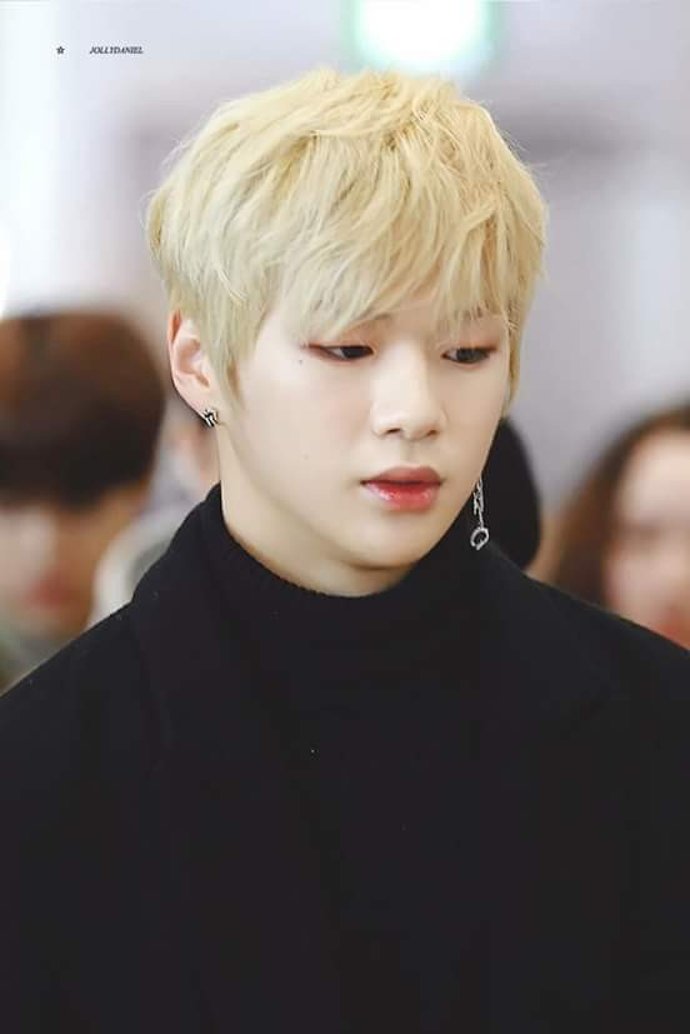 Fortunately, he regained his health just in time for the awards season in Korea, during which Wanna One was invited as performer at many events, such as the Mnet Asian Music Awards and the Golden Disc Awards.
Kang Daniel has recently been tapped to join the cast of "Insolent Housemates" along with his groupmates Ong Seong Wu and Kim Jae Hwan. The show, which sees the boys and Yuk Joong Wan living together at Yoon Jung Soo's home, airs Fridays at 9:50 P.M. KST.