Trey Songz's Baby Mama Identified Through Alleged Baby Registry
In addition to revealing the identity of the 'Na Na' hitmaker's baby mama, the baby registry discloses that his baby boy, Noah, greeted the world on April 18.
AceShowbiz –
The mystery behind the identity of Trey Songz's baby mama might have been resolved thanks to a possible baby registry that recently surfaced online. According to the registry, the woman who gave birth to the singer's first child is a New York resident named Caro Colon.
Fans were convinced that Caro is his baby mama as she set up the registry along with Trey's mother, April Tucker. The two women created the registry at Pottery Barn Kids as the document stated that she gave birth to the child on April 18 in Brooklyn, New York City. Interestingly enough, Caro reportedly deleted her Instagram account and digital footprint a few months ago.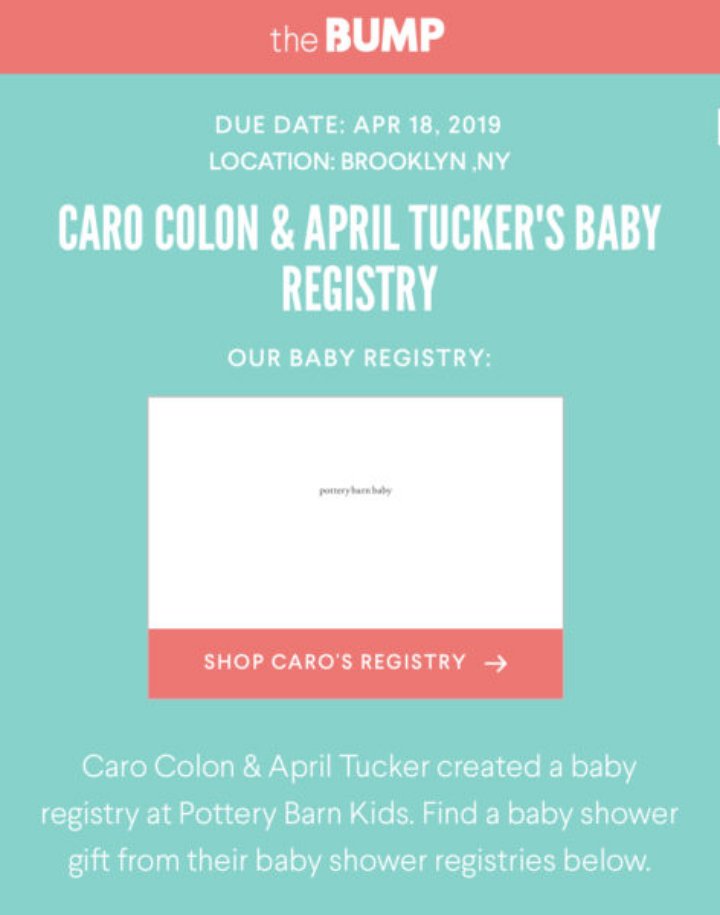 Caro Colon set up a baby registry with Trey Songz's mother, April Tucker.
More information regarding Caro is currently unknown, though it has been reported that she's the sister of Millie Colon, who is Dave East's baby mama.
This revelation contrasted with previous report, which suggested that adult film star Brittney Jones was the one who gave birth to Trey's baby. This is because she posted a sonogram in December last year and claimed that the baby belonged to Trey. As of now, the R&B singer has yet to comment on both reports.
Trey confirmed that he had welcomed his first child, a baby boy named Noah, on Thursday night, May 16, hours after he sparked the speculation with a black-and-white photo of a baby's foot resting against his hand. Taking to Instagram, the "Na Na" singer shared a picture of the little bundle of joy sleeping in a blue-and-white bear-patterned onesie. "My son Noah. We are blessed and overjoyed. Peace," Trey said in the caption of the post.
While the baby news might come as a shock to many of his fans, the singer had long wanted to have a child of his own. Back in 2015, he said, "Man I want kids. I've been wanting children before you could even imagine. I raised all the kids in my family. My younger brother, he's 20 years old, he just had his first child. I remember when he was a child, I used to burp him, change his diapers, now he got a baby."