These Stars Received Backlash Over Their Fourth of July Celebration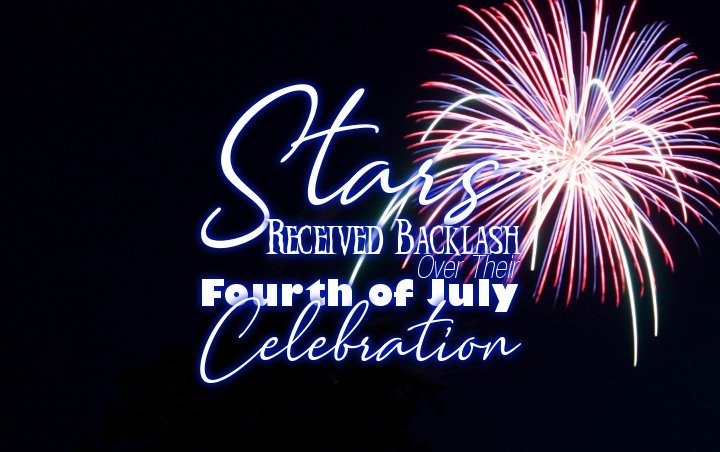 While some purposely did controversial things that made people angry, some didn't even know in the first place that what they were doing would offend a lot of people.
AceShowbiz –
There are a lot of ways for people to celebrate the Fourth of July, be it shooting off your own fireworks or holding a party with close friends and family. Celebrities are no different than common people in spending their Fourth of July, but given their popularity, it can't be helped that there will be people judging them.
Some of these stars have fallen victim to critics who weren't really happy with the way they celebrated the United States' Independence Day. While some purposely did controversial things that made people angry, some didn't even know in the first place that what they were doing would offend a lot of people.
This year, Donald Trump was the victim of online haters after he said in his Fourth of July speech, "The continental army suffered a bitter winter at Valley Forge, found glory across the water of Delaware and seized victory from Cornwallis in Yorktown. Our army manned the ramparts. It took over the airports. It did everything it had to do. At Fort McHenry, under the rockets' red glare, it had nothing but victory."
People noticed that Trump got his time periods of American history mixed up, because the surrender of British General Charles Cornwallis at Yorktown took place on November 13, 1781. But the Wright Brothers, inventors of the airplane, did not make the world's first self-powered flight until 1903. Thus, his "took over the airports" line made no sense.
"Did the writers at 'Saturday Night Live' write his speech," one poked fun at POTUS, while some others simply dubbed him "moron" and "stupid." There was also one who said, "What an embarrassment to our country!"
Besides Trump, we have listed several celebrities who faced backlash over their Fourth of July celebration. Let's check it out!
1. Damon Wayans Jr. Makes People Angry With Fourth of July Tweet
---
Instead of making others happy and joyful while celebrating the Independence Day together, Damon Wayans Jr. did the exact opposite. The former "New Girl" star wrote on his Twitter account, "Happy white people proud of their racist ancestors day." His tweet unsurprisingly stirred anger among social media users, who were quick to blast him in the reply section.
He insisted that his post was merely a "joke some took too personally," adding, "So what. Jokes aren't illegal." However, many still didn't buy it and continued to slam him. "Not illegal, but offensive & hateful," a user told the comedian. "When I think of all the men and women who have died for our independence, laughter does not come to mind," another stated as one indivual wrote, "Unbelievable. You just live in the best country in the world. You should thank God you live in America."
2. Many Aren't Thrilled With Usher's 'Self-Centered' Playlist for Macy's Fourth of July Fireworks
---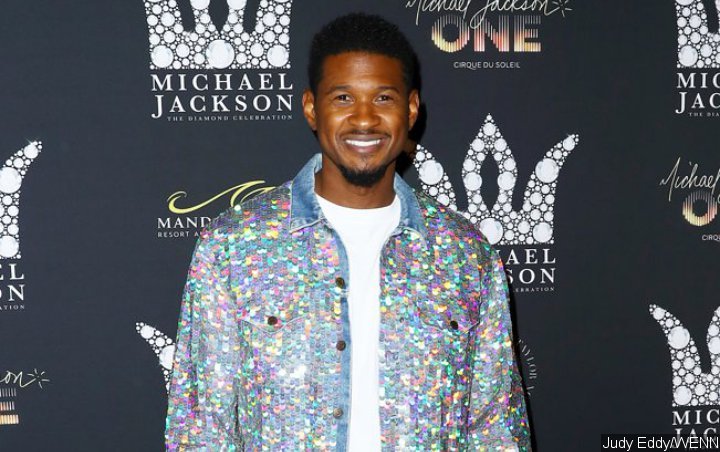 Usher made history back in 2013 by becoming the first person to ever help curate the music playlist for the Macy's Fourth of July Fireworks celebration over New York's Hudson River. While he included a lot of songs from popular artists in the playlist, the fact that he used four of his own songs back to back was not totally welcomed by many.
Taking to social media, people were calling the singer "selfish and self-centered" over what he did at the celebration. "Usher your music choice was horrible last night. You're selfish and self-centered. You ruined the fireworks," a user said as another wondered "where are the patriotic songs at the Macy's fireworks? Instead, it's been Usher's greatest hits. Boo! 4th of July fireworks." One individual sarcastically said, "Gotta love how Usher helped organize the Macy's fireworks so basically every song they're set off to is by him."
3. Meghan McCain's Attempt to Be Funny Fails
---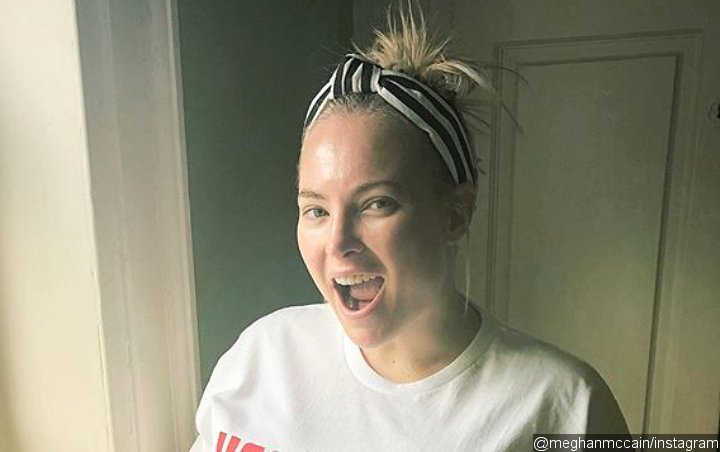 Meghan McCain tried to put some humors when celebrating Fourth of July last year, but many people didn't get her joke. "The View" co-host sparked fury after she posted a meme which suggested that America's history only began after 1776. "Everything before that was a mistake," so the post, which included a scene of "Parks and Recreation", read.
People were quick to blast Meghan, with many deeming her post "insensitive" and "disrespectful." One commented, "That's an arrogant post and SO disrespectful to Native Americans," while another said, "Hopefully you can take a joke on 'The View' when one of the ladies come for you, because this isn't funny at all."
4. Miley Cyrus' Fourth of July Bikini Pic Sparks Backlash
---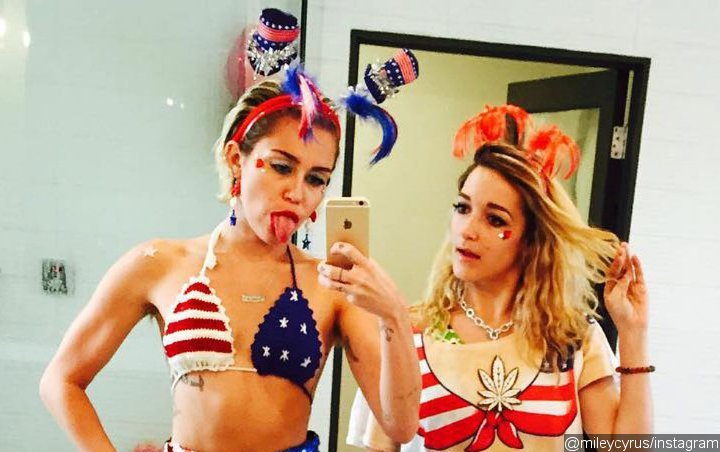 Posting images of yourself in a bikini to celebrate Fourth of July is not something unusual, but given how Miley Cyrus drastically changed from her Disney days back in 2015, people weren't thrilled at all. The singer was criticized for posting a picture of herself donning an American flag bikini top and sequin short on the special day.
Some were body-shaming her for her unshaved armpit hairs, while some others urged her to stop being a bad influence on others. There was also one who said, "Miley come on we love you and all but something's (sic) have to change I mean I will support you till the end your my rolemodel (sic) I love your songs and your old looks…"
5. People Couldn't Handle Lecrae's Fourth of July Tweet
---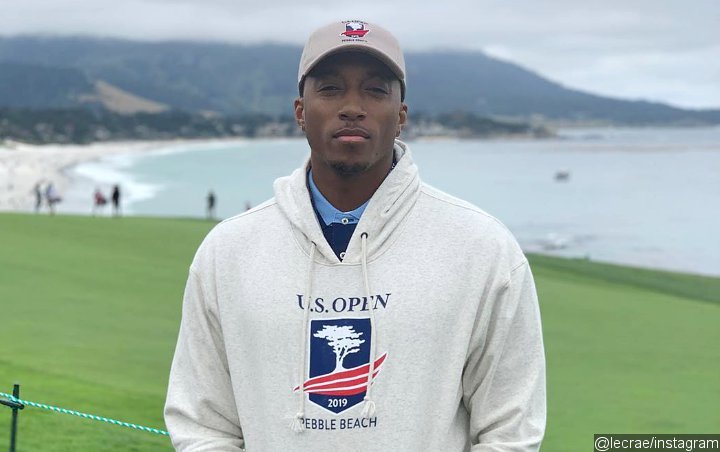 Gospel rapper Lecrae is known for speaking his mind on the state of race relations in the U.S., so it came as no surprise when his Fourth of July tweet back in 2016 had something to do with that. However, not all people were fine by how he posted a picture of an African-American family picking cottons along with a caption that read, "My family on July 4th 1776."
Someone even said that s/he would not support Lecrae again due to the post, reasoning, "You make everything a race issue lately instead of a Gospel issue. You promote guilt instead of love." Another said, "Why doesn't he post something that gon' unite the body of Christ instead? This post won't help none except alienate." There was also one who commented, "Just another whiny negro with no appreciation of what a blessing white America has been to him & his."
6. Ricky Martin's Fourth of July Performance Dubbed 'Terrible'
---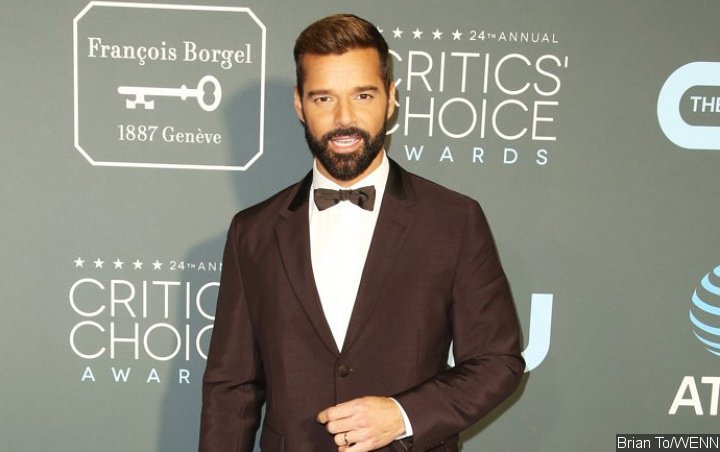 Ricky Martin was among the musicians who delivered performances at the 42nd annual Macy's Fourth of July Fireworks celebration last year, performing a medley amid a troupe of scantily clad dancers from all around the globe. But many people were not feeling his set at all, especially when they noticed that the singer's voice sounded off when he was belting out his 1999 hit "Livin' La Vida Loca". In result, he was criticized.
Someone didn't bother to be a little bit kinder and dubbed his performance "terrible," while one other person mocked, "Ricky Martin performing Livin La Vida Loca sounds like the way the Count on Sesame Street sings." One person seemed to be in disbelief, "What the hell kind of performance is this? …Ricky Martin never gives a bad performance." Meanwhile, another wrote, "Ricky Martin gave the feels. The feels of pain after I stabbed my ears with chopsticks."
7. Chris Rock's Fourth of July Tweet Offended Many People
---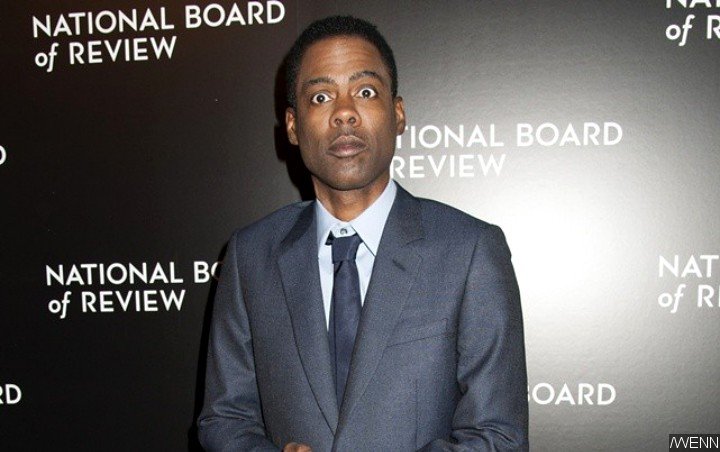 Chris Rock stirred up controversy when he was celebrating Independence Day in 2012. The comedian ruffled more than a few feathers after writing on Twitter, "Happy white peoples independence day the slaves weren't free but I'm sure they enjoyed fireworks." A lot of users, especially white people, were so offended by his tweet they started attacking him.
Jeff Schreiber, the managing editor of the America's Right blog, replied to his tweet, "Slavery existed for 22yrs before America. We eradicated it in 100yrs. We now have a black POTUS. #GoF**kYourself." Another wrote, "You know who else enjoyed the fireworks? The African tribal leaders that sold your ancestors into slavery you stupid racist punk," while an individual said, "Hey Dumba**! You sure like the white people's money huh?? Who freed the slaves??? Oh yeah white Republicans!!!! Jacka**!"
8. Kaley Cuoco Slammed for Posting Photo of Her Dogs Sitting on American Flag
---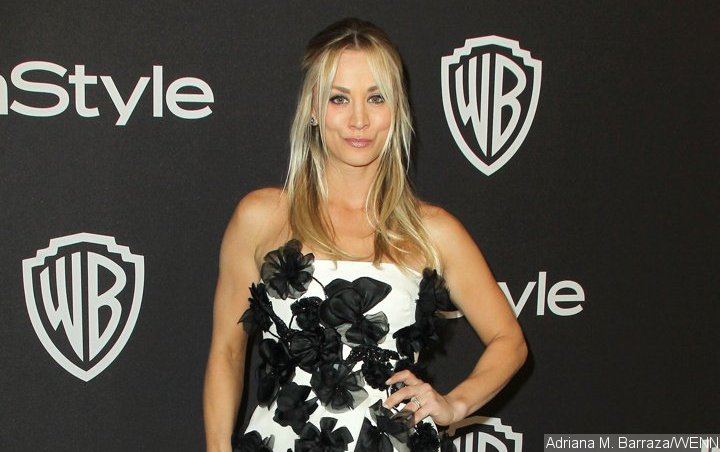 Just like any other people, Kaley Cuoco wanted to show her patriotic side too during the Fourth of July celebration back in 2016. However, she ended up being labelled un-American by a lot of people after posting on Instagram a picture of two of her dogs sitting on an American flag that had been placed on the ground.
One accused "The Big Bang Theory" alum of disrespecting the flag, lecturing her, "It should never touch the ground, or let your pet stand on it!" Someone else declared s/he is no longer a fan of Kaley as writing, "Shame on you, Kaley. You lost a fan." Kaley immediately deleted the post following the backlash and apologized.