The Wachowskis' Involvement in New 'Matrix' Movie Is Not Confirmed, Despite Reports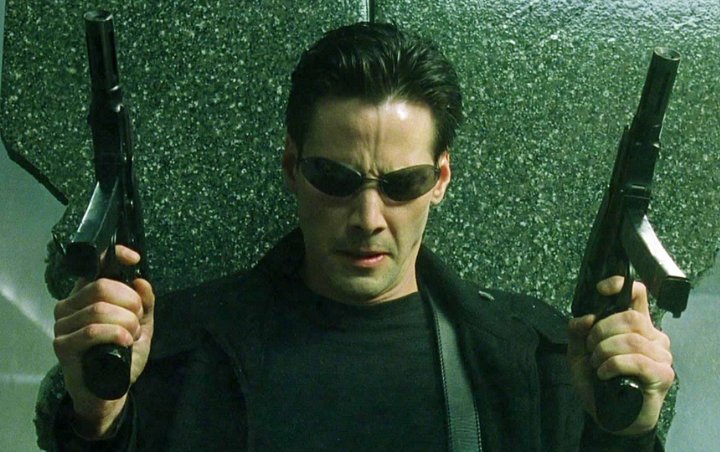 After 'John Wick: Chapter 3' director Chad Stahelski suggested that the Wachowski siblings were working on a continuation of the sci-fi film franchise, his rep says the initial report was inaccurate.
AceShowbiz –
"John Wick: Chapter 3 – Parabellum" director Chad Stahelski raised fans' hope of a new "The Matrix" movie from the Wachowski siblings, only to tear it down not long after. The filmmaker, who has worked with Keanu Reeves on three "John Wick" movies, previously suggested that the Wachowskis were working on a fourth installment of the sci-fi film franchise.
However, after the reports spread, bringing excitement to fans, a representative for Stahelski reaches out to /Film to correct the story. According to the rep, "the initial report was inaccurate. His comments were in response to a hypothetical scenario were the Wachowskis would be involved and he did not confirm them being attached to the new film."
In his earlier statements, Stahelski said during an interview with Yahoo Movies UK, "I'm super happy that the Wachowskis are not just doing a 'Matrix', but they're expanding what we all loved. And if it's anywhere near the level of what they've already done, it wouldn't take more than a call to go, 'Hey, we want you to be a stunt guy' and I would probably go and get hit by a car."
When asked to confirm if that meant the Wachowskis would be directing the new film, Stahelski responded, "I'm not sure of the overall. I'm not sure if Lana is." Further pressed if the siblings were involved in the "Matrix" project, he replied, "Yeah. And if they wanted help, I would absolutely put down whatever I was doing to help them."
In 2017, The Hollywood Reporter claimed that Warner Bros. was working on a "The Matrix" reboot, with Michael B. Jordan potentially starring and Zak Penn being tapped to write. The report, however, indicated that the Wachowskis were not attached to the project.
As for Keanu Reeves, the actor has said he would return for another "Matrix" movie only if he's given the perfect script by the duo. "That would be a gift. I wouldn't say no to that. Yeah," he said.