Tennessee children killed in apparent murder-suicide asked to live with mom: report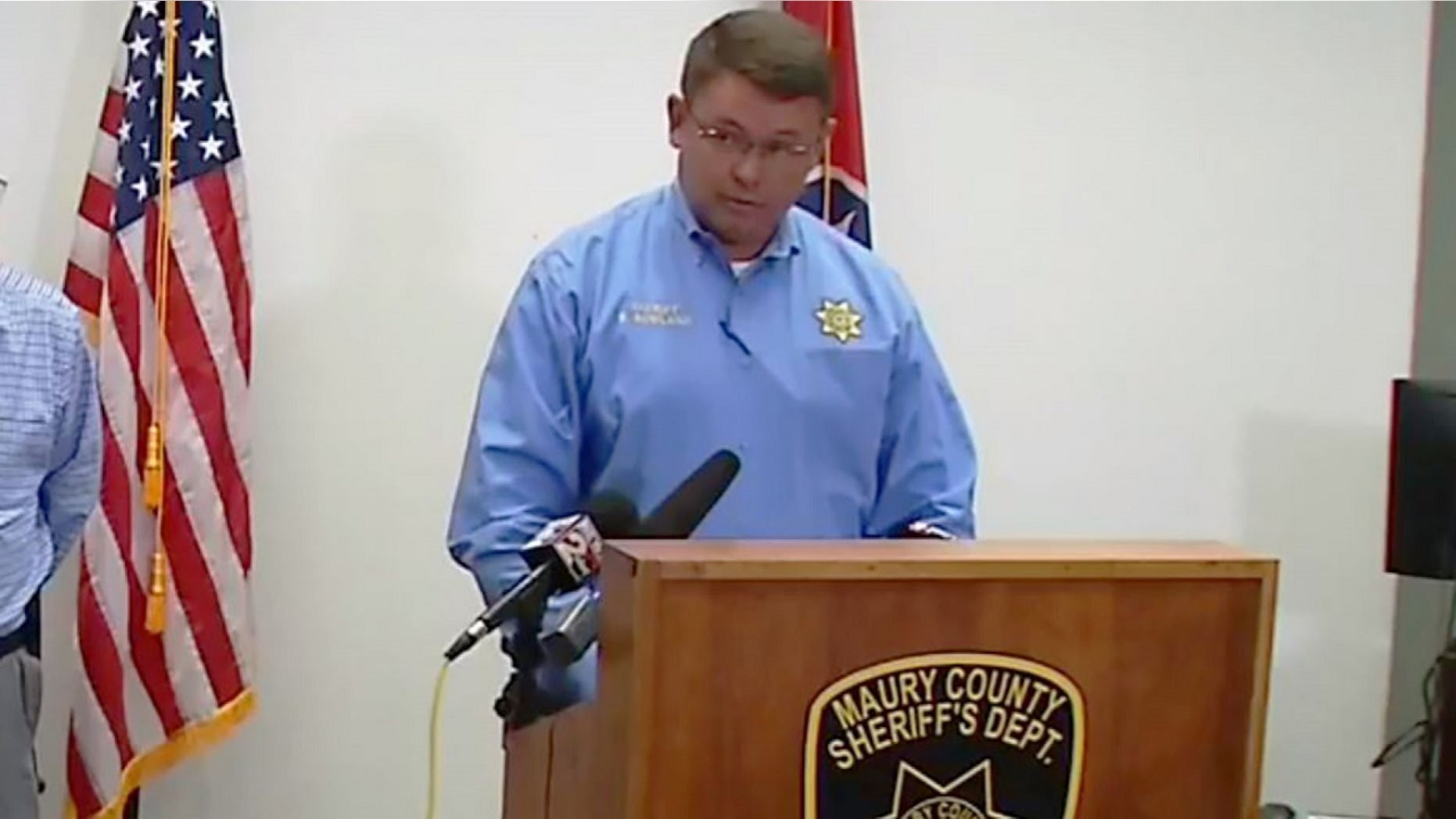 Four children who were found dead with their mother in their Tennessee home Monday evening in a likely murder-suicide had requested to continue living with her instead of their estranged father, court records indicate.
VICTIMS ID'S IN APPARENT TENNESSEE MURDER-SUICIDE; FAMILY LIVED IN 'LOVING HOME'
Cynthia Collier, 55, was found dead along with her four adopted children inside their Columbia home. The bodies were discovered by her adult child, The Tennessean reported.
Police said they recovered two firearms at the scene along with evidence that pointed to a murder-suicide, Nashville's FOX 17 reported. 
Maury County Sheriff Bucky Rowland said Collier's wounds appeared to have been self-inflicted.
Collier was reportedly estranged from her husband, Randall Collier Sr., with whom she had three children after their 1982 marriage. Between 2003 and 2008, the couple adopted four children from China.
The children were identified as 14-year-olds Bo Li and Meigan Lin, 15-year-old Lia Lin and a 17-year-old Kaileigh Lin during a news conference.
According to divorce proceedings filed in Williamson County earlier this year, Collier was depicted as a providing a "loving" and "immaculate" home – leaving authorities and close friends baffled.
Court documents indicate Collier's teenage children requested to continue living with her amid divorce proceedings.
"[A] motive would be very important to know what would lead someone to do this to her loved ones," Rowland said.
Collier reportedly home-schooled her teenage children. There were no previous records of domestic situations, The Tennessean reported.
Columbia is about a 45-minute drive south of Nashville.
The Associated Press contributed to this report.