Pusha T Slammed by Muliple Sclerosis Charity for 'Troubling' Lyrics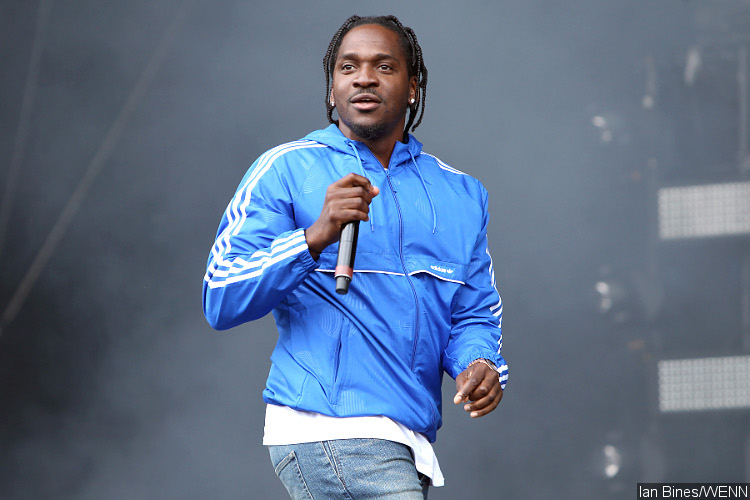 The charity takes a jab at the rapper for poking fun at someone who suffers from the potentially disabling condition on his latest diss track.
AceShowbiz –
Bosses at America's leading Multiple Sclerosis charity have blasted rapper Pusha T for poking fun at a rival who suffers from the potentially disabling condition.
Officials at the National MS Society marked World MS Day on Wednesday, May 30 by targeting Pusha-T for lyrics featured in his latest Drake diss track, which appear to trivialise producer Noah '40' Shebib's multiple sclerosis struggles.
In The Story of Adidon Pusha T alleges Drake has a secret child and adds, "OVO 40 hunches over like he's 80/Tick, tick, tick/How much time he got?/That man is sick, sick, sick".
Eileen Curran, the senior director for national PR & media at the National MS Society has responded by calling the lyrical attack on a sufferer "troubling".
"It's troubling to hear that a person's disability would be made fun of by others," she says. "Multiple sclerosis, which affects more than 2.3 million people worldwide, is an often misunderstood disease. People living with MS face many challenges every day, which is why it's so important to continue to raise awareness for MS so others can better understand those challenges.
"We at the National MS Society see this as an opportunity to raise awareness of this disease, the people who live with it, and the support that is out there – especially since today is World MS Day."
But Pusha T insists he didn't go too far with his attack on Shebib, and when he was asked if her knew it was World MS Day during an appearance on radio show "The Breakfast Club" on Wednesday, he said, "Oh man, wow, that's ironic!".