Pregnant Maren Morris Baby-Proofing Her Tour Bus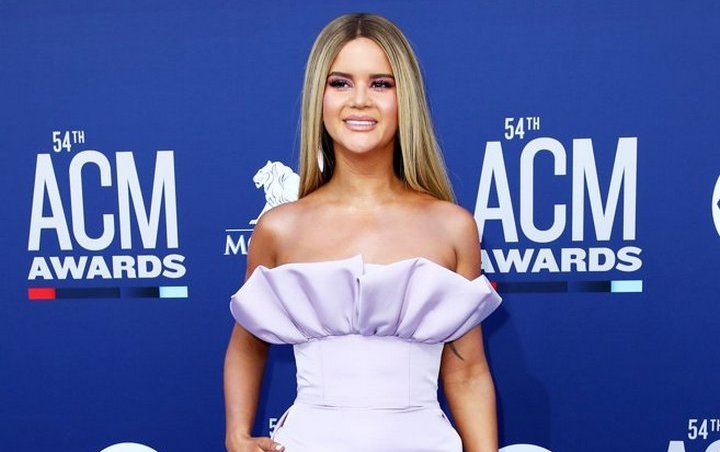 The 'My Church' crooner is revamping her tour bus to make sure it's safe for her baby before she gives birth to her first child with husband Ryan Hurd.
AceShowbiz –
Maren Morris is revamping her tour bus so her baby will be able to hit the road with her.
The singer and her husband, fellow country artist Ryan Hurd, will welcome their first child in March 2020, and they are baby-proofing her bus to make sure life on tour with mum is as comfortable and safe as possible.
"I think it'll be cool to have this baby grow up on the road and that be a normal thing," Morris tells Taste of Country Nights. "I've heard they never sleep better because a bus is natural rocking and there's white noise."
The "My Church" singer reveals she's had lots of advice about bringing up baby on the bus from Lady Antebellum's Hillary Scott, a fellow touring mum, and she can't wait to be a mother on tour.
"It's a real life! They (babies) don't know any different," Morris says. "It felt really possible… I can do this without feeling like the new kid on the block."