Minnesota Twins infielder Miguel Sano under investigation after allegedly striking police officer with car, authorities say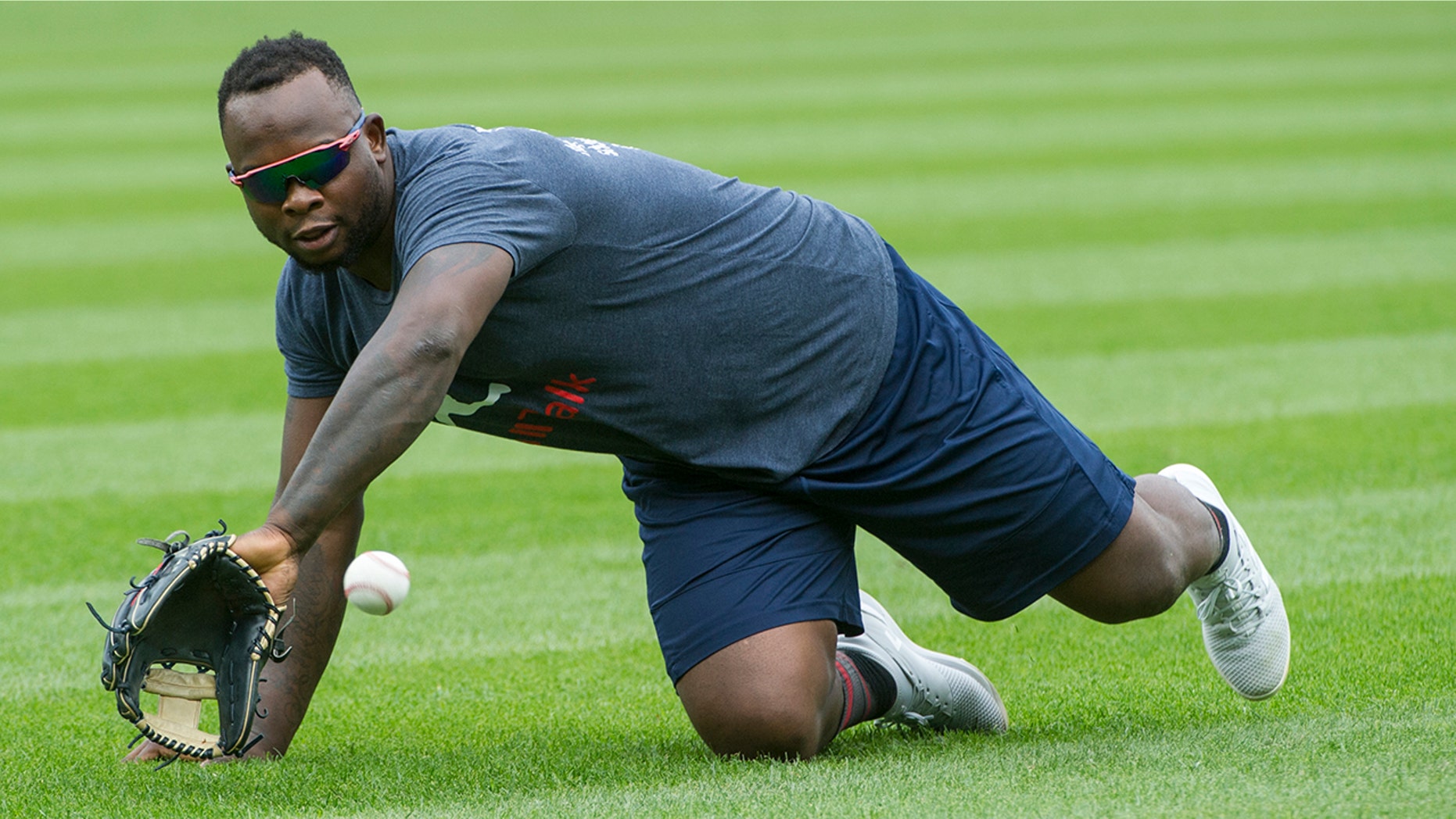 Minnesota Twins slugger Miguel Sano is under investigation Sunday in the Dominican Republic after he allegedly struck a police officer with his car during a traffic stop.
Sano, 25, was released from custody after he allegedly struck the officer and broke his leg, police said. The incident occurred outside a nightclub in San Pedro de Macoris. Officer Argenis Emilio Gillandeux was working outside the club when he was hit, police said.
Sano's vehicle wasn't registered and he wasn't carrying any identification when he was placed in custody, police said.
The Twins were aware of the situation and still gathering facts, a team spokesman said.
"The Minnesota Twins have been made aware of a situation involving Miguel Sano recently in the Dominican Republic," a team statement said. "The facts of the incident are not completely available right now, but the club is in the process of gathering as much information as possible. We will have no further comment at this time."
Sano is a native of the Dominican Republic, where he lives when's not playing for the Twins.
The infielder was under investigation earlier this year after he was accused of sexual assault in December. He was not suspended after the probe.
He played in 71 games for the Twins in 2018. He hit .199 with 13 homers and 41 RBI in an injury-shortened season.
The Associated Press contributed to this report.