Mark Wahlberg Drank Coffee Five Times a Day to Stay 'Lit' While Filming 'Mile 22' Action Scenes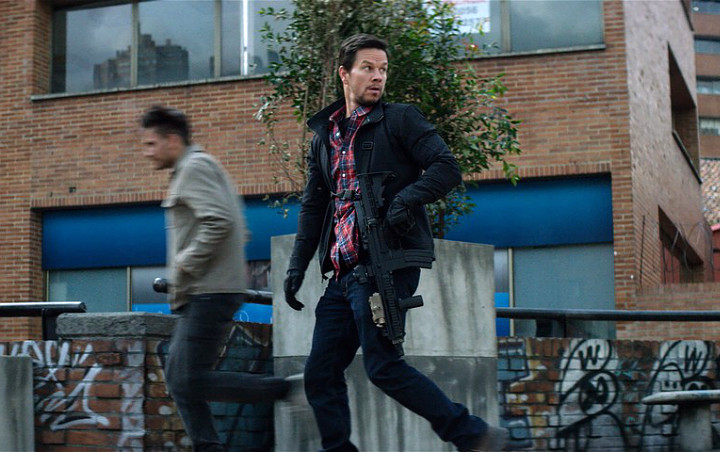 The actor reveals in an interview that he would 'drink double shots of cappuccino five times a day' to stay energetic.
AceShowbiz –
Mark Wahlberg turned to his old friend coffee to stay amped while filming action scenes in his new movie "Mile 22′".

The movie star plays high-energy CIA operative Jimmy Silva in his latest collaboration with director pal Peter Berg, and guzzled caffeine throughout the shoot to look and feel wide awake.

"I needed to figure out how I could stay as energetic and as lit as Jimmy Silva is all the time," Mark tells WENN. "I'm a pretty mellow guy until I really get upset in real life and then it's a whole other story.

"But to be lit like that the entire time, I resorted to drinking coffee which I don't drink in my real life… I would drink double shots of cappuccino five times a day.

"I think the last time I drank coffee like that was on (2013 movie) Lone Survivor, and when we went up to the mountain (to shoot scenes) there was no bathroom, so I had to be able to go before I went up or I was going to be very uncomfortable. The only other time I drank coffee before that was when I had to be high on cocaine in Boogie Nights, so I just drank coffee instead."

"Mile 22" is Wahlberg's fourth film with Berg, and the two friends are also working on a fifth movie for Netflix and a new revamp of 1980s detective series "Spenser For Hire".

The actor admits he loves working with the director after discovering a unique chemistry: "We share the same agent who was always trying to put us together and for whatever reason we weren't really sure (at first)," he explains. "Then, once we got together on Lone Survivor, it was like, 'Wow!' It's a brotherhood, it's a partnership, a bromance (sic) but we have a real profound respect for each other. We push each other. We don't mince words.

"We talk all the time. He always FaceTimes me at the most inopportune times!"