Mally Mall Denies Arrest on Allegations of Exotic Animal Possession and Human Trafficking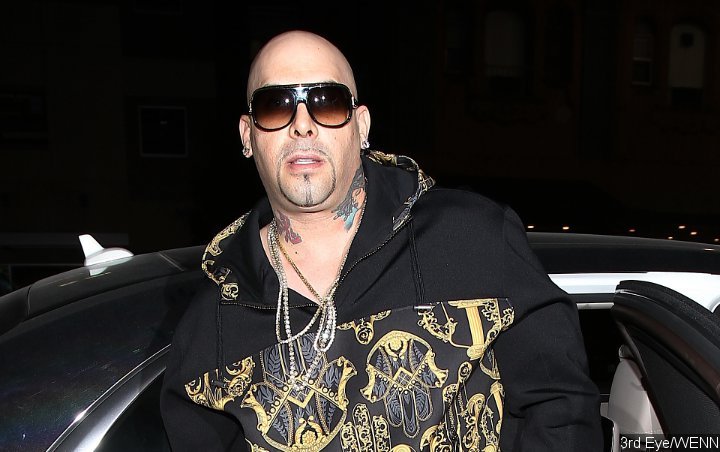 The 'Love and Hip Hop' star got detained when California Department of Fish & Wildlife officials raided his San Fernando Valley home on April 4, but has since been released.
AceShowbiz –
Rapper Mally Mall has been released after California Department of Fish & Wildlife officials raided his home on Wednesday, April 04, looking for an endangered monkey.
The "Love & Hip Hop" star tells TMZ he was never taken into custody or arrested, despite reports to the contrary, but he was detained at his home in the San Fernando Valley, California, as cops searched the place.
Law enforcement sources told the outlet the search warrant was for exotic animal possession and human trafficking, but Mally and his lawyer insist the latter allegations are bogus.
His attorney, Steve Sadow, tells TMZ, "If they had real evidence they would have arrested him. They don't have evidence. It's bogus. Period."
Previous reports suggest the Fish & Wildlife officials seized a Cotton-top Tamarin monkey and a Serval cat from the property and a spider monkey that allegedly belonged to Mall from another property in Los Angeles.
The department's Capt. Patrick Foy told TMZ Mally Mal had been under investigation for eight to nine months after officials started to get tips linked to photos he posted of himself with the monkey on social media.
Mally's pal Swae Lee was also reportedly hit by law enforcement officials for the possession of exotic animals, and lost a monkey in a morning raid on his pad in Chatsworth, California.
It's unclear if the Rae Sremmurd star, 23, was at home at the time, and sources tell The Blast no citations were issued by Fish and Wildlife agents.