Korean Celebrities Who Are Actual Geniuses
Intelligence isn't what people usually notice from celebrities, especially in South Korea where physical appearance is seen as the most important thing that all stars should have. While these celebrities became famous because of their talent in their respective fields as well as their appearances, they also earned respect from the public for being smart. Here are some of the smartest celebrities in Korea who will surprise you with their intelligence.
Bangtan Boys' Rap Monster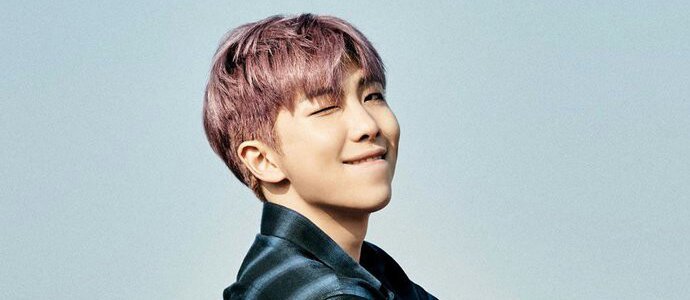 ' leader Rap Monster isn't only good in writing deep lyrics. The "Fantastic" rapper has an IQ score of 148 and was in the top 1.3% of the nation in preparatory university entrance exams. He was in the top 1.3% for Math, foreign language and social studies. Rap Monster also scored 900 on the TOEIC exam while he was in middle school.
The "Fire" hitmaker later became a cast member of "Problematic Men", a variety show on which smart celebrities with impressive academic results are given difficult questions from various fields to answer. Rap Monster managed to grab people's attention because he always had interesting ways to answer the questions.
Block B's Park Kyung
Park Kyung of Block B surprised everyone when he revealed that he's a member of Mensa International, the largest and oldest high IQ society in the world. People who score within the top 2% of a standardized test are the only ones who can join the organization. Kyung had to answer 45 questions in 20 minutes, and the results showed that he has an IQ of 156.
The "Inferiority Complex" rapper later joined "Problematic Men" to replace Rap Monster. He proved that he's indeed a Mensa member by answering a difficult question that not even 100 smart audience members could answer.
Kang Dong Won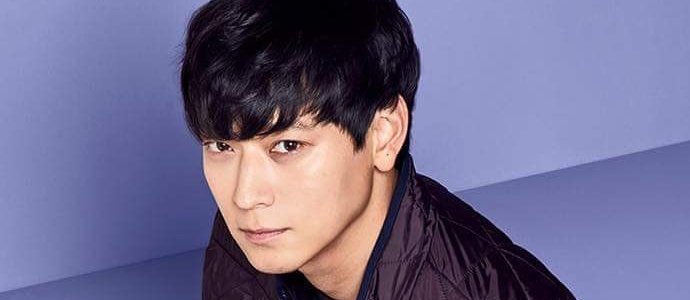 Kang Dong Won never fails to amaze fans with his superb acting and handsome face, but those aren't the only things that make him an admirable person. The "Secret Reunion" star has an IQ of 137 and majored in mechanical engineering in Hanyang University, which is one of the top universities in Korea. He also graduated with honors.
Dong Won was known as a very smart student in middle school, with his teachers saying that he was an exemplary student. "One Night of TV Entertainment" managed to get ahold of his report card and revealed that his grades were mostly As.
EXID's Hani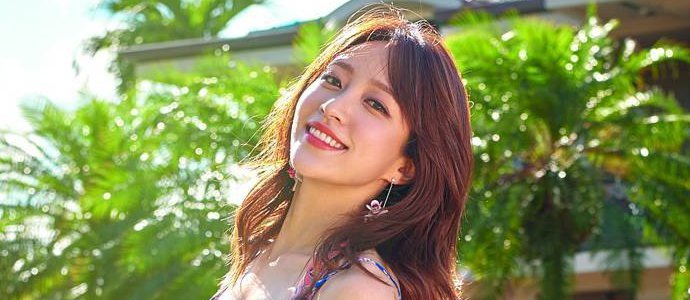 Hani of EXID became one of the most popular girlgroup members in Korea because a fancam of hers became viral, but she's not just a pretty face. She has an impressive IQ score of 145 and scored 900 on the TOEIC exam although she studied by herself for two months. The "Up and Down" hitmaker is also fluent in English and Chinese.
During an appearance on "Weekly Idol", Hani was given some questions to prove her intelligence. She surprised her groupmates as well as the MC when she could figure out how 7 + 3 = 410 very quickly. When given another question about alphabets, she could answer the question in less than a minute.
Hani also amazed fellow celebrities Nam Joo Hyuk, Kangnam and AOA's Jimin (II) during an appearance on "I'm Going to School". The four of them were told to answer some Math questions, and Hani was the only one who could answer it quickly and correctly. She even helped Jimin solve her problems, causing everyone to praise her.
Siwan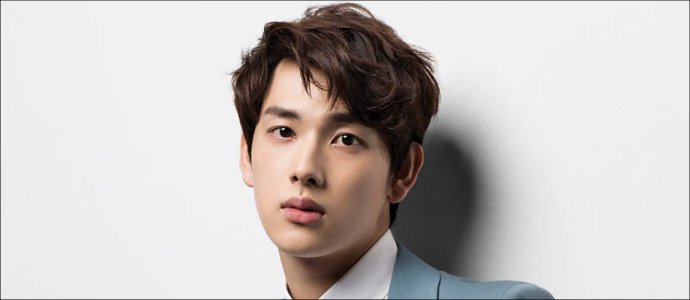 Siwan played the timid Jang Geu Rae on "Misaeng", but he's actually a genius in real life. "The King in Love" star majored in mechanical engineering in Busan University prior to his debut. He scored 450 points out of 500 points in the entrance exam, meaning that he's incredibly smart since Busan University ranked 15th in Korea in 2010.
Besides having amazing grades, Siwan can solve a Rubik's cube in less than 40 seconds. He showed his skills during an appearance on "Yoo Hee Yeol's Sketchbook" and impressed his former ZE:A groupmates as well as the audience.
Epik High's Tablo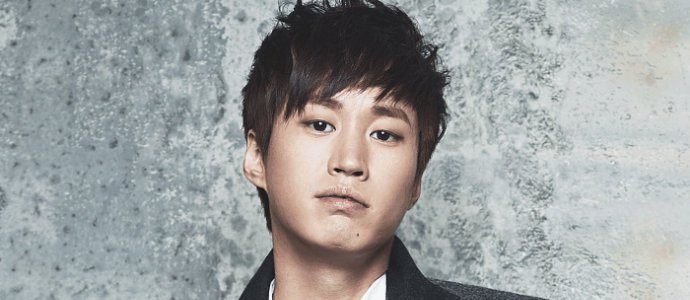 Tablo of Epik High was definitely born to become a writer. He spent his youth in the United States, where he enrolled in Stanford University. The "Born Hater" spitter managed to obtain a Bachelor's degree in English and a Master's degree in Creative Writing in merely three years. He later published a book titled "Pieces of You" which contained short stories that he had written. The book was published in both Korean and English.
Back in 2011, Tablo made headlines when he finished an IQ test in just 11 seconds. People who can solve the problem in less than 20 seconds are supposed to have an IQ around 170. Most of the students of Korea's most prestigious university, Seoul National University, solved the problem in approximately a minute.
© AceShowbiz.com