Kareem Abdul-Jabbar's Son Arrested for Allegedly Stabbing Neighbor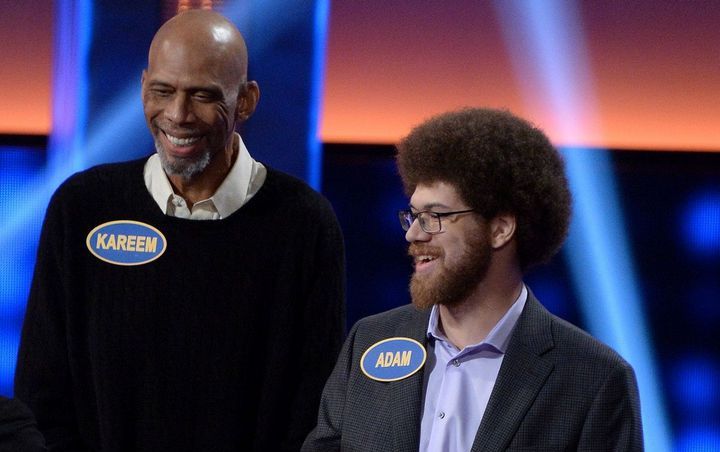 Adam Abdul-Jabbar has been taken into police custody after sending a neighbor to hospital with multiple injuries following an alleged violent altercation.
AceShowbiz –
Basketball legend Kareem Abdul-Jabbar's son has been arrested after allegedly stabbing a neighbour in a fight.
Adam Abdul-Jabbar, 28, was taken into custody and booked on assault with a deadly weapon in San Clemente, California, earlier this week, representatives at the Orange County Sheriff's Department confirmed on Friday.
He has since been released on bail.
The victim was hospitalised with multiple non-life-threatening injuries.