Kanye West expected to meet with Trump at White House: report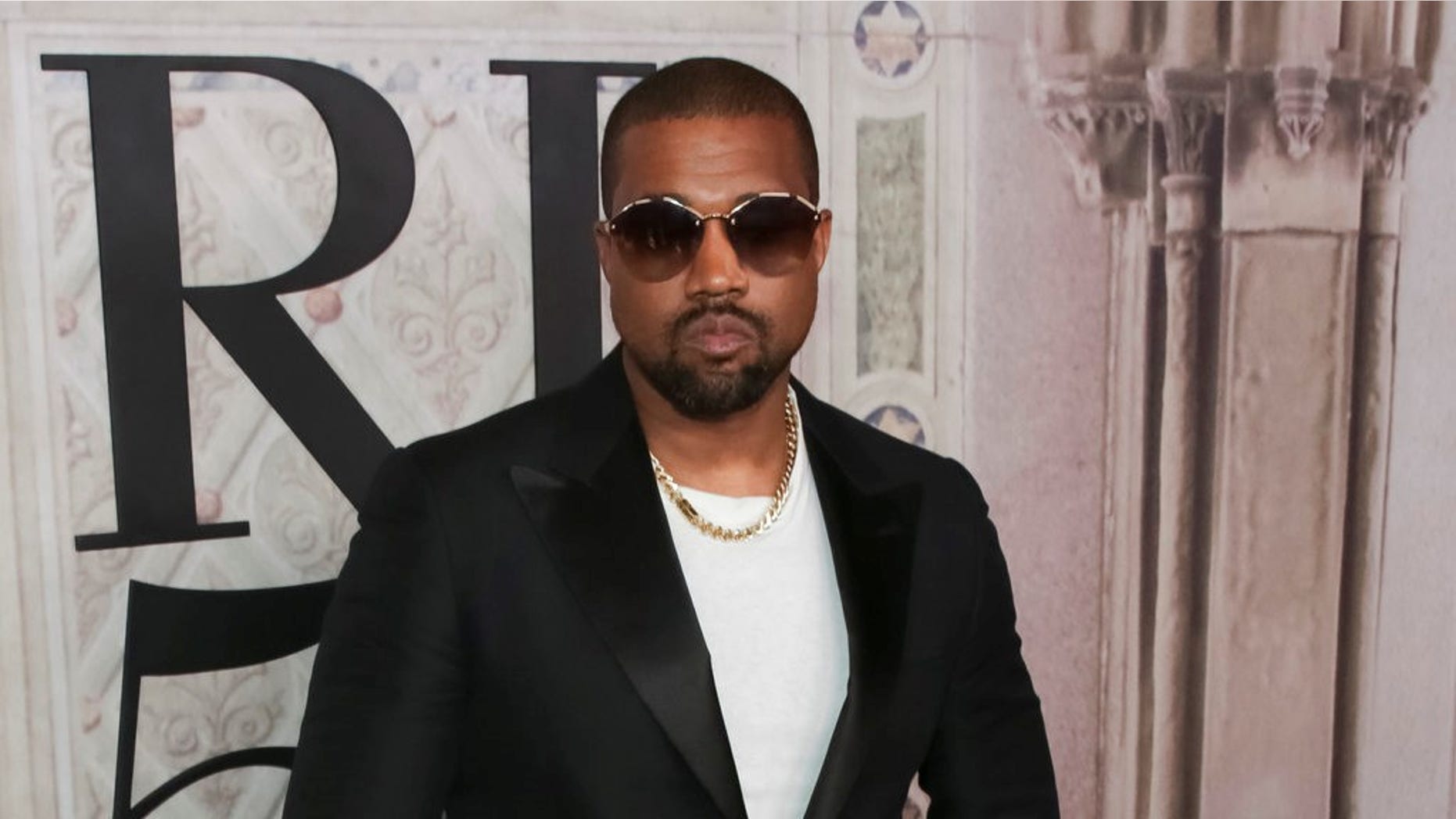 Kanye West – one of President Trump's most famous supporters – is expected to meet with the president at the White House on Thursday, The New York Times reported.
The report cited two unnamed sources who said West will meet with Jared Kushner and have lunch with Trump. Kushner is Trump's son-in-law and senior adviser.
West is reportedly expected to talk about the criminal justice system and job opportunities for former convicts.
The 41-year-old rapper, who announced on Twitter last week he's changing his name to Ye, delivered an impromptu speech supporting President Trump at the end of his "Saturday Night Live" performance last week. In the speech, which did not make it on the show, West again pledged to run for president in 2020 and called for a "dialogue, not a diatribe" in order to have events change in the future.
"There's so many times I talk to a white person and [they] say, 'How could you like Trump, he's racist?' Well, if I was concerned about racism I would've moved out of America a long time ago," West said while wearing a "Make America Great Again" hat.
Fox News' Katherine Lam contributed to this report