Jamie-Lynn Sigler Among 'Hunting Season' Cast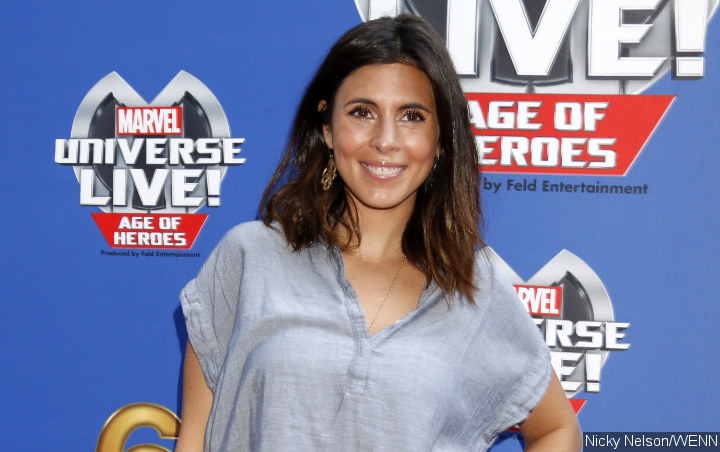 Also starring on the hunting drama are Bruce Davison, Sean Maher and Paula Garces.
AceShowbiz –
Jamie-Lynn Sigler has signed on to star in disturbing new thriller "Hunting".
"The Sopranos" star will play a social worker who goes in search of her roommate, played by Deanna Russo, when a romantic weekend with her well-to-do boyfriend goes awry and Sigler's character discovers her friend is actually prey for a group of hunters.
"X-Men" star Bruce Davison, Sean Maher, and Paula Garces have also joined the cast for director Megan Freels Johnston's film.
"Hunting Season" will shoot this autumn.