Horrible Things These Korean Celebrities Endured When Anti-Fans Attacked Them
One of the greatest things of being celebrities is to receive tremendous love from fans. It surely feels nice to know that there are always people who appreciate our work and support us no matter what happens. However, it is simply impossible to make everyone love us, and that is the case with these celebrities. Korean celebrities are known to have solid and powerful fanbases, but their anti-fans prove that they can be as powerful. These are the celebrities who were attacked by anti-fans, with some of them almost experiencing death.
Girls' Generation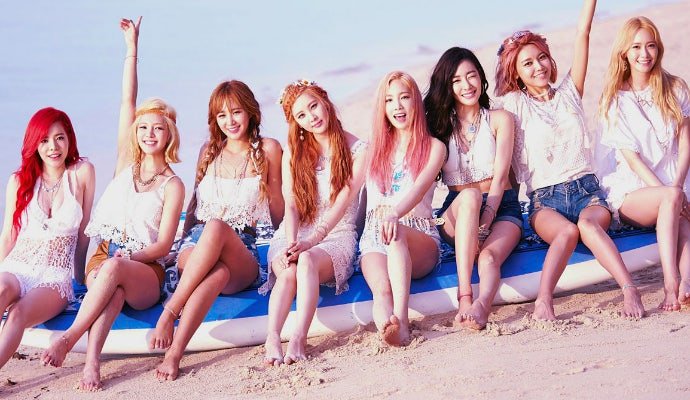 made their debut in 2007 and immediately received backlash from the public for being close to labelmates TVXQ and . As the groups continued to show a close relationship, anti-fans decided to boycott the "Gee" hitmakers at the 2008 Dream Concert.
While they were performing, most of the audience turned off their lightsticks and stayed silent throughout the performance, leaving only some hardcore fans of the group to cheer on the members. The ten-minute incident, known as Black Ocean, made Girls' Generation become the most hated K-pop group in 2008.
Jay Park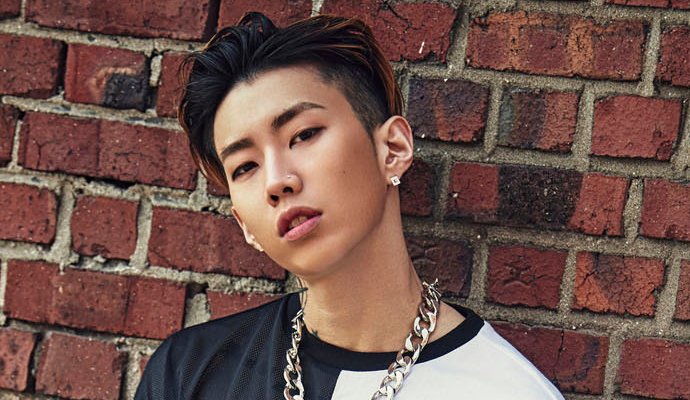 Jay Park returned to South Korea to start his career as a member of 2PM. In 2009, the group was enjoying their popularity when comments that Jay wrote on his MySpace account prior to his debut surfaced online. The comments read, "Korea is gay," "I hate Koreans" and "I want to go back to the States again."
People were incredibly enraged by his comments and demanded Jay to be removed from 2PM. Some of them even created a petition titled "Jae Bum [Jay's birth name] Should Commit Suicide." The petition reached 3000 signs. The "Abandoned" hitmaker posted an apology and stated that he would be returning to his hometown of Seattle. JYP Entertainment later announced that Jay had been removed from the group with the consent of other six members.
Bangtan Boys' Rap Monster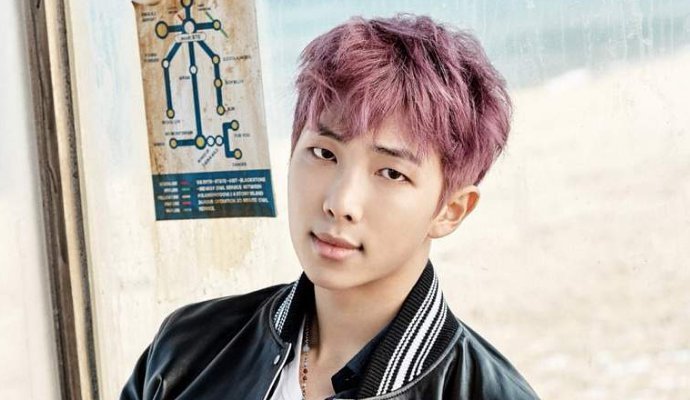 Rap Monster of a.k.a. BTS received a death threat during the group's concert in New York City in 2015. An anti-fan threatened to shoot the "Fantastic" rapper, causing the concert to be cut short and the hi-touch event to be canceled.
A few weeks later, ahead of BTS' concert in Mexico, another person threatened to kill Rap Monster on Twitter. "Got Rap Mon a present for the concert, let's just say the show is going to end with a bang 😉 #BTSinMexico," the person wrote in a now-deleted tweet. "HAHAHA PEOPLE THINK I'M TROLLING FOR ATTENTION, I AIN'T TROLLING I'M AS SERIOUS AS CAN BE, BYE BYE RM #TRBinMexico."
Rap Monster gun threat. Ain't funny. pic.twitter.com/XXxygM6oDz

— dee (@jungmilks) July 29, 2015
Epik High's Tablo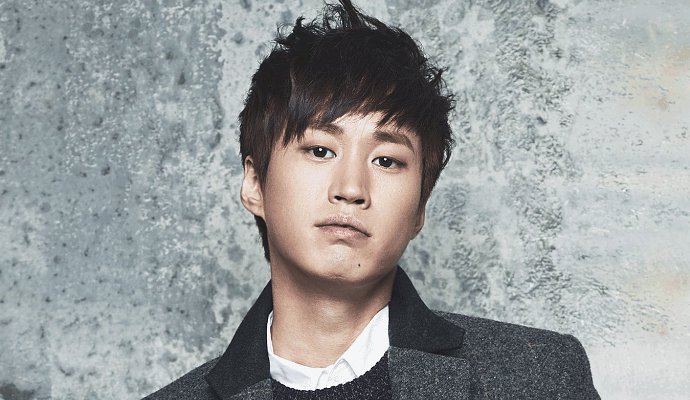 In 2010, some internet users accused Tablo of Epik High of faking his educational background. A club named TaJinYo (short for We Demand the Truth From Tablo), stated that it was impossible for Tablo to attain a Bachelor's degree in English Literature and a Master's degree in Creative Writing from Stanford University in just three years.
The "Umbrella" rapper then uploaded his transcript and other documents online, but people refused to believe him. In order to prove his innocence, Tablo and MBC collaborated to broadcast a documentary which followed him visiting Stanford University. In the documentary, all his documents were re-printed. However, the membership of TaJinYo increased to 190,000 members within days.
The situation only became worse as anti-fans started sending death threats to Tablo's family, including wife Kang Hye Jung. This forced Tablo to take a hiatus from entertainment industry as well as leaving his then-label Woollim Entertainment. Later that year, the police stated that Tablo did graduate from Stanford University. Tablo also sued twenty two internet users for defamation.
Yoon Eun Hye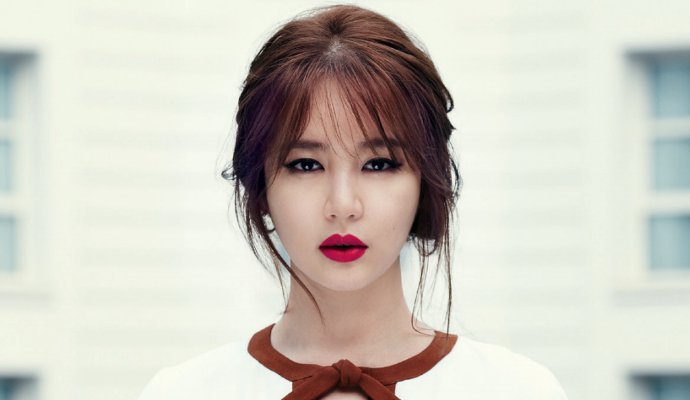 Before Yoon Eun Hye starred on hit drama "Princess Hours", she was a member of popular girlgroup Baby VOX. Because she joined Baby VOX to replace another member who left the group, many fans disliked Eun Hye and wanted her to withdraw from the group.
In 1999, an anti-fan tried to make her blind by spraying a mixture of soy sauce and vinegar to her eye. The doctors announced that Eun Hye's cornea was badly damaged. She had to stay at the hospital for a while before resuming her activities.
TVXQ's U-Know Yunho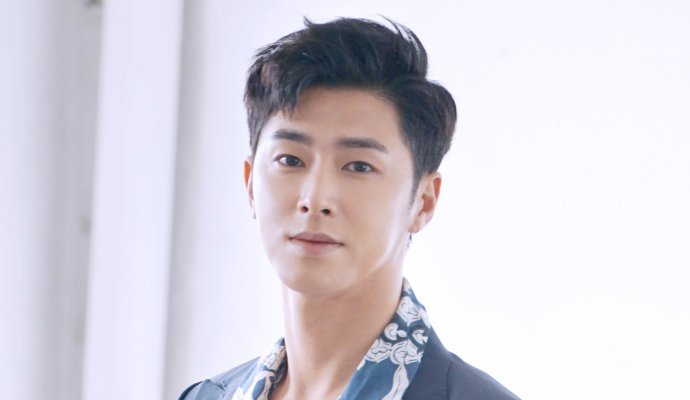 In 2006, U-Know Yunho of TVXQ received a bottle of orange juice from a fan and immediately drank it. However, the fan turned out be an anti-fan who wanted him to die. She mixed glue and the drink together, causing the "Catch Me" singer to pass out shortly after he consumed it.
He was admitted to the hospital for food poisoning. Although he almost died because of the anti-fan's action, Yunho chose not to press charges. The incident is still considered as one of the most extreme attacks made by anti-fans.
© AceShowbiz.com