Find Out Stars Who Were or Could Have Been Deported Despite Their Good Image
While some of these stars managed to escape the fear of being deported back to their native countries, some others were not so lucky and got kicked out of the countries.
AceShowbiz –
It's not unusual for people to come to different countries in hopes of getting a better career and life, but there are also cases where they get in trouble with the law due to immigration issues. Even celebrities also experience this kind of thing. Most recently, it happened to 21 Savage and Joe Giudice.
While the British rapper, who was detained for overstaying his visa, was eventually released by the U.S. Immigration and Customs Enforcement (ICE), things were not looking so good for the husband of Teresa Giudice. The businessman, who was arrested for mail, wire and bank fraud, got his deportation appeal dismissed by the Board of Immigration Appeals, though he was granted a temporary delay in his deportation order.
In order to keep his father in the United States, Gia Giudice started an online petition on Change.org in an attempt to get President Donald Trump's attention to stop her father's deportation. The petition has garnered more than 86,000 signs, including Andy Cohen's. Joe's mother Filomena also submitted a letter to the federal court to ask the judges to send her son home.
Besides Joe and 21 Savage, there were other stars who faced similar things, though it's kind of surprising since they always have good image in public. Below, we have listed several celebrities who were deported or could have been deported despite their favorable image. Let's check it out!
1. Charlize Theron
---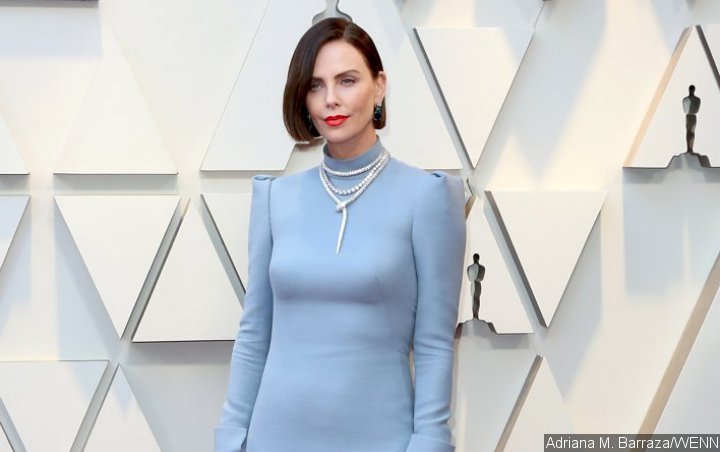 Charlize Theron may be known to public as an Oscar-winning actress with a lot of talents. But what they don't know is the fact that the star was once an illegal immigrant who was deported from the United States back in 1994, when she was still 19 years old. Her career in the acting industry was just taking off at the time.
Charlize landed a role in "The Devil's Advocate" with Al Pacino and Keanu Reeves when ICE found out that her visa had expired. However, the star said that it wasn't the reason for her deportation. She explained that she was actually deported because she financed and produced a film about Cuba that painted America in a negative light. She was eventually let back in and became an American citizen in 2007.
2. Paul McCartney
---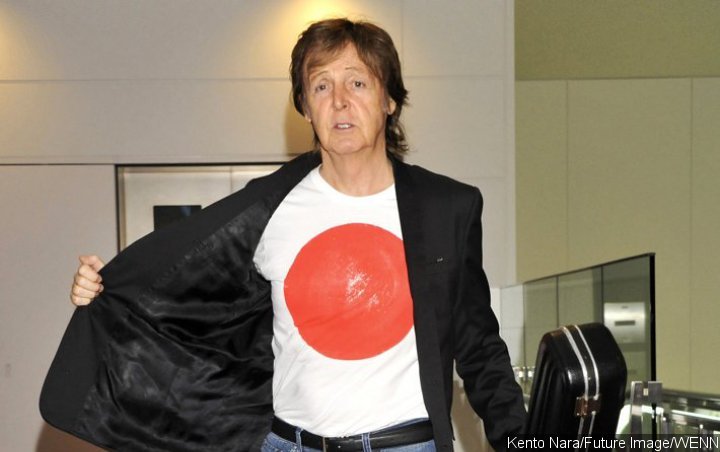 Despite his calm demeanor, Paul McCartney had a rather wild life when he was still young. The Beatles member was deported from two countries when the band was at their peak of popularity. He was first ordered to leave Germany back in 1960s after he and bandmate Pete Best were arrested for arson.
Later, in January 1980, he had to cut his trip to Japan short after he was found to be carrying nearly half a pound of marijuana in his baggage upon arrival at Narita airport. Even though the rocker assured authorities that the amount was solely for his personal use, police believed that it was large enough to warrant a smuggling charge and a potential seven-year prison sentence. He was kicked out of the country after finishing his nine-day stint in the Tokyo Narcotics Detention Center.
3. Cesar Milan a.k.a. 'The Dog Whisperer'
---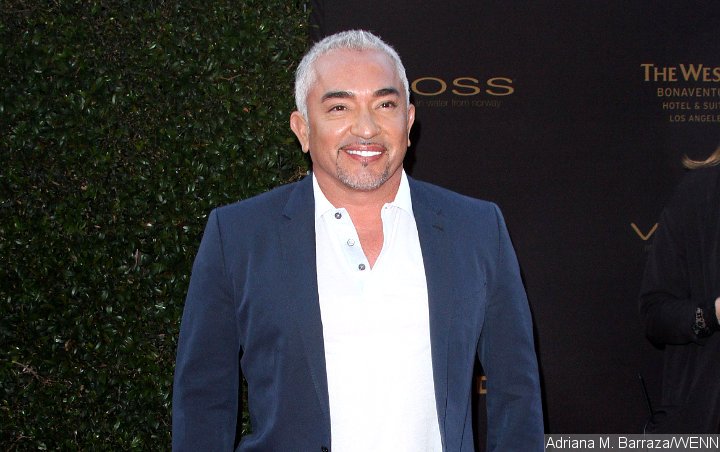 Before Cesar Milan is known as "The Dog Whisperer", he had once been an illegal immigrant. Born and raised in Mexico, Milan illegally crossed the border from Mexico into California to chase his dream of becoming the world's best dog trainer. In an interview, he stated that crossing the border illegally was the hardest thing he did in his life, comparing the experience to jumping into death.
Milan eventually rose to fame after working with the likes of Jada Pinkett Smith and Oprah Winfrey and became a U.S. citizen in 2009. "This is the ultimate culmination of living the American dream," he said at the time. "Becoming an U.S. citizen has been a goal of mine since I first came to this great country. I have much to thank this country for, and all of that success it has afforded me and my family, and now I am proud to be a citizen."
4. Salma Hayek
---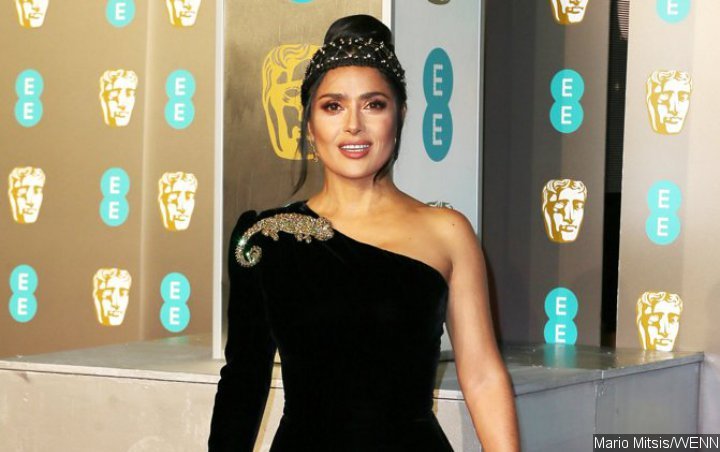 Salma Hayek rarely got herself in trouble with the laws, but she could have been when she unknowingly overstayed her visa back in 1991. At the time, she was attending the Academy of the Sacred Heart in New Orleans to study acting. "I was an illegal immigrant in the United States," she told the Spanish edition of V magazine. "It was for a small period of time but I still did it."
Her rep later confirmed the story in a statement, but clarified that her immigration was quickly remedied. "The matter was cleaned up immediately as Salma went to Mexico and renewed it," the rep said, adding that the actress is now a full-on American citizen.
5. Michael J. Fox
---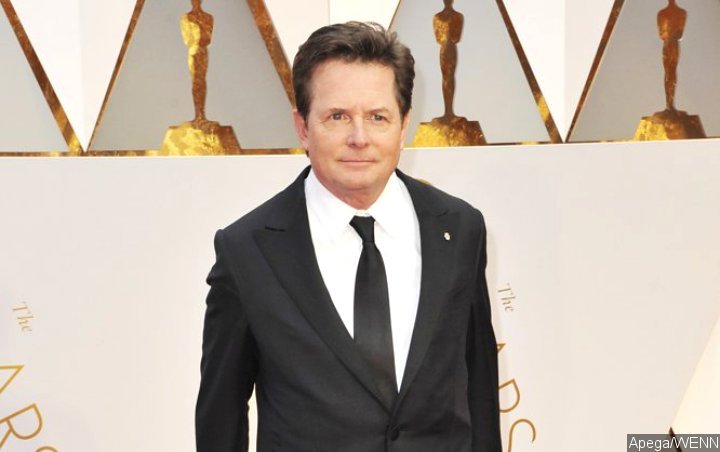 Michael J. Fox apparently would do anything to pursue his career in the Hollywood industry, even if he had to cross the border illegally before beginning his career. Fox came to the United States from Canada in 1979 without a working visa. Technically, he should have not been permitted to enter the country, but he actually arrived into the United States without any issues. He was nervous at first, though.
In his "Lucky Man: A Memoir", which was published in 2010, Fox described how nervous he was when he came to the country as an illegal immigrant. "[He] suffered some nervousness at the border early on in his career," so the book read. "The actual visa had not yet come through."
6. Demian Bichir
---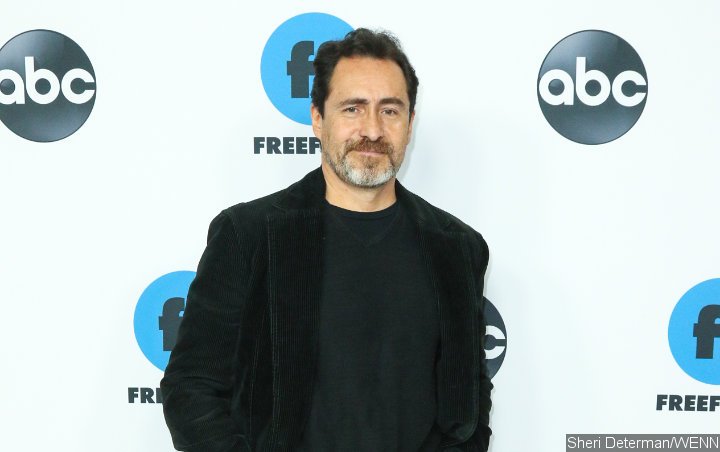 Mexican actor Demian Bichir established himself in Hollywood after starring in "A Better Life" as an undocumented gardener who struggled to be a good father. His performance led him to be the first Mexican since Anthony Quinn to be nominated for best actor at Oscars. However, little did people know that Demian was also once an illegal immigrant.
When Demian was still starting out his career as an actor, he overstayed his visa in 1986. "The Bridge" star was supposed to be sent back to his country, but he was naturalized and granted amnesty by President Ronald Reagan. Demian has now become an official citizen of the United States.
7. Arnold Schwarzenegger
---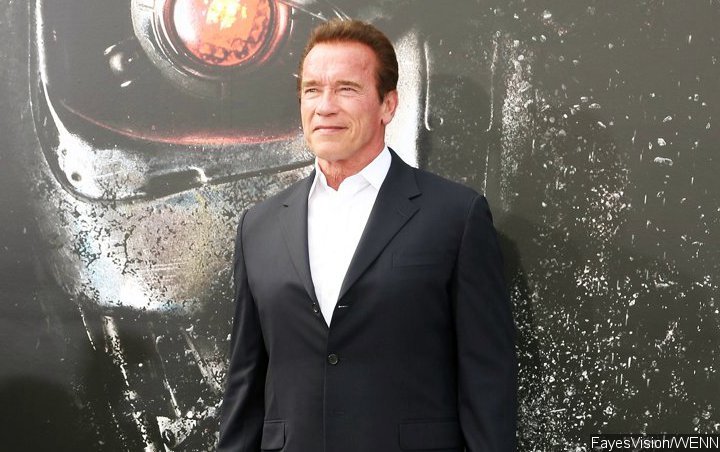 Arnold Schwarzenegger might never be able to rule the state of California nor become a superstar due to something that he did in the past. In the late 1960s, he left his native country of Austria to come to the United States to pursue better career in the country, but he violated the immigration rules.
At the time, the "Terminator" actor was given a visa only to be a bodybuilder. However, Arnold took another job as a bricklayer to make more money on the side. Had it been discovered that he was making income off of two jobs, he would have been deported to Austria.
8. John Lennon
---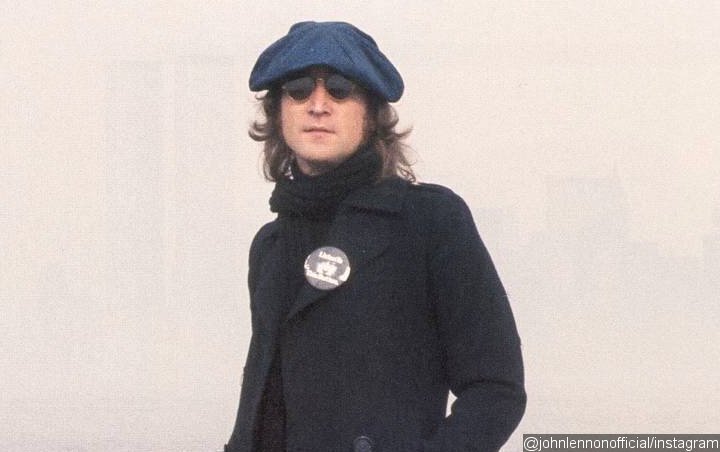 Being a part of popular rock band The Beatles doesn't mean John Lennon would be given special treatment when he and wife Yoko Ono were living in New York for a year. In March 1973, Lennon was issued an order by the U.S. Immigration authorities to leave the country due to his past conviction in England for possession of marijuana.
However, other sources claimed that it had something to do with President Richard Nixon's general fear of the singer, his political views and influence. Lennon previously performed at a rally for John Sinclair of White Panthers, who was serving a 10-year sentence for selling two marijuana cigarettes. John eventually won the case in an appeals court in 1975. The case was so popular that it was turned into a documentary film titled "The U.S. vs. John Lennon" which was released in 2006.