David Foster jokes about admissions scandal, says he'd be in prison if daughter wanted college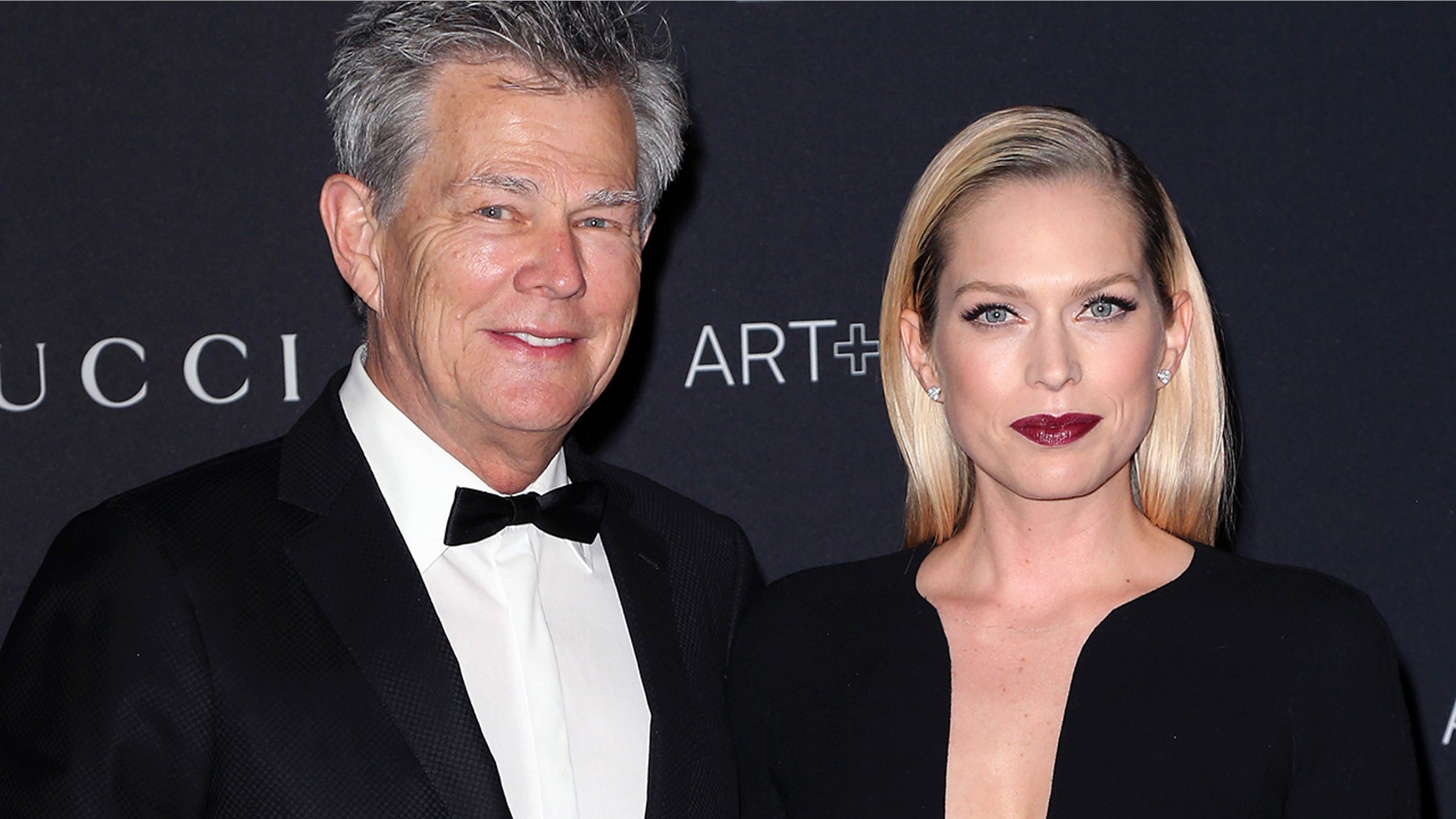 David Foster joked with his daughter in a text message that he'd be "in prison" if she ever wanted to attend college.
His daughter, Erin Foster, posted the interaction on Instagram.
The music legend texted her, "Thank god you didn't want to go to college—Id' be in jail right now!!" he wrote. Erin posted on Instagram, "Thanks for the confidence, Dad."
KARA POWELL: WHAT THE SCANDAL REVEALS
The admissions scandal, however, is no laughing matter.
As outlined this week by federal authorities, is the biggest such scam ever prosecuted by the Justice Department. Fifty people were charged in a scheme in which wealthy parents allegedly paid an estimated $25 million in bribes to college coaches and other insiders to get their children into elite schools.
The man at the center of the bribery scandal, disgraced college consultant William "Rick" Singer, is accused of taking millions of dollars in bribes to pay off corrupt athletic coaches and standardized test administrators to help get clients' children into elite colleges.
"I don't think anyone is shocked that children of the wealthy have an easier time getting into top schools," said Nick Smith, a philosophy professor at the University of New Hampshire. "The deck is stacked in their favor, even if they can't quite directly buy their way in."