Ciara Flashes Nipple as She Poses Half-Naked in Bed
has shared some racy photos of herself on Instagram, and it turns out the one behind the lens was none other than her husband . The mother of two took to the photo-sharing site on Wednesday, January 3 to proudly announce that the racy shots featuring her posing half-naked in bed was taken by her NFL star hubby.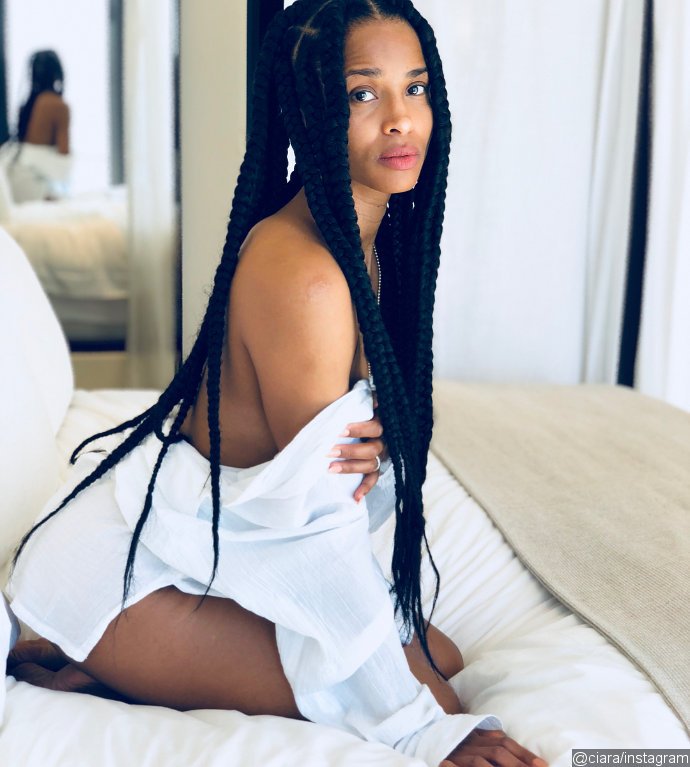 A scantily clad Ciara struck seductive poses in the couple's bedroom. She appeared to wear no makeup, while her black hair was styled in trailing braids. With her flimsy white shirt being left unbuttoned almost all the way, the 32-year-old singer barely covered her modesty. She even gave her more than 17 million Instagram followers a glimpse of her nipple in one shot.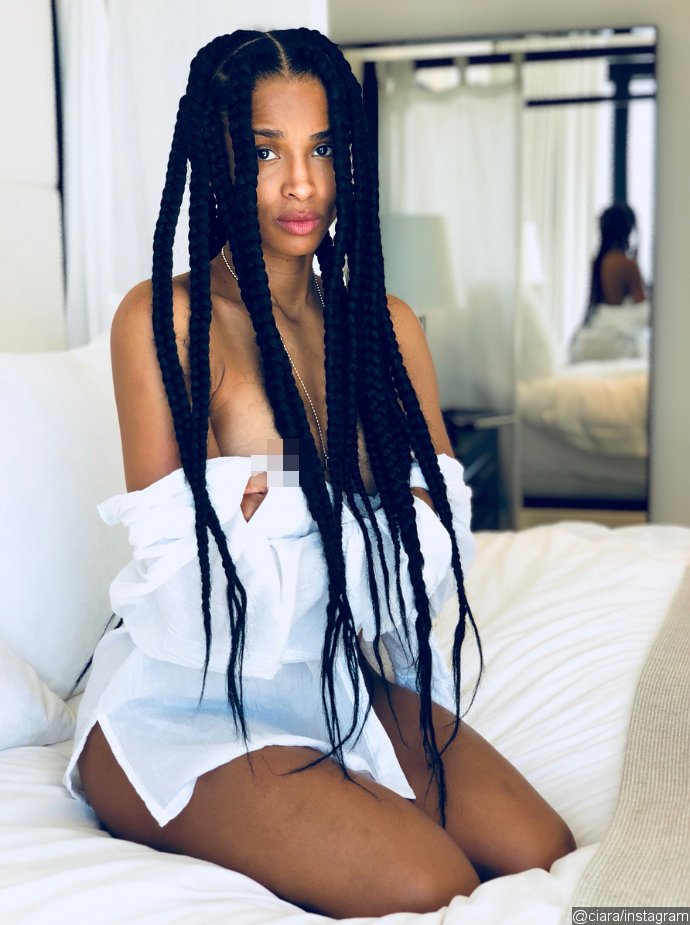 Ciara also shared two more pictures of herself on the social media, and all of which were posted with no caption. But she tagged her husband Russell in one of the posts, along with a camera emoji and another with heart eyes.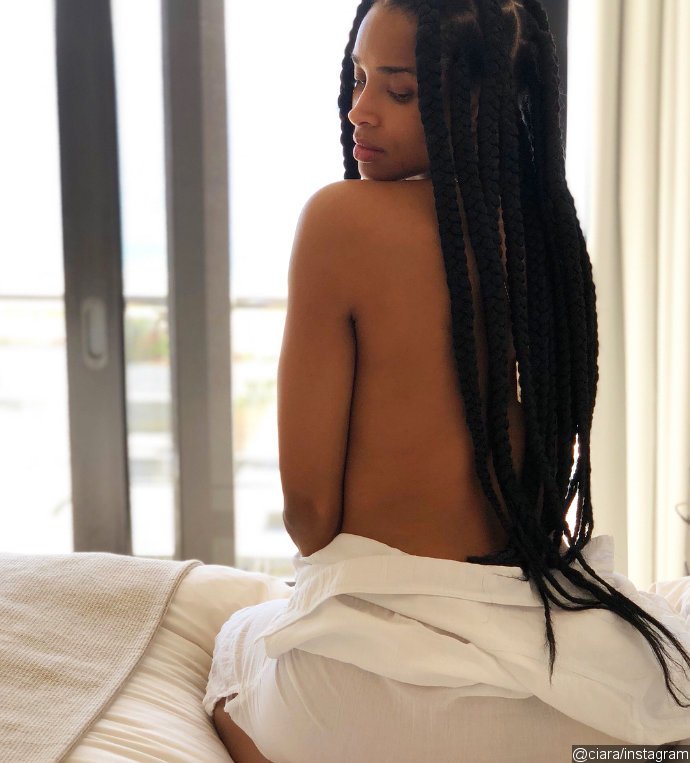 Fans were quick to take to the comment section to gush over Ciara's low-key yet sexy look, with one writing, "You look so beautiful @ciara I love the makeup free look." Another wrote, "Simply Beautiful," while one other said, "I can't keep my eyes off you damn mami." Another said, "Sexy n grown."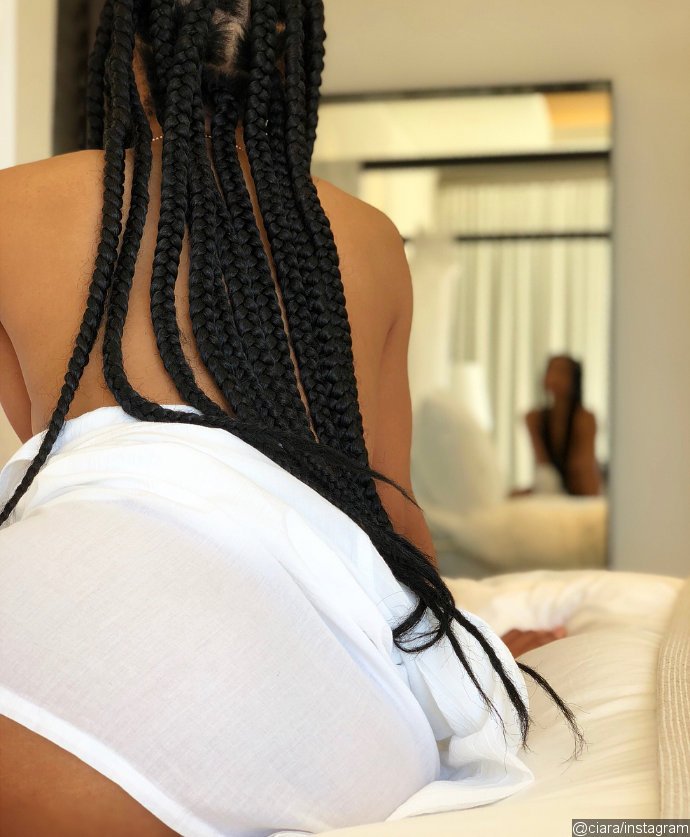 There were also some people who said Ciara should not show to the world what belongs to her husband. One critic even acused the songstress of "trying to get ['s] attention cause why show off what's already your husband's to the world! sit yo dumb a** down! be modest how, act like a house wife (sic)."
But her fans quickly came to her defense, with one saying, "y'all trolls got so much s**t to say ." Another wrote, "Russell took these hot, sexy pictures of his wife. He's very proud of her, he knows that she posted them, because he's in her comments. She's naked, but she's not showing any private parts. Her arms, thighs, a little cleavage."