Celebrities Involved in Brutal Crimes
Seeing celebrities on television as public figures sometimes makes us forget that they're only humans that can make big mistakes. It's not unusual to find stars getting arrested for brawl, DUI or possession of drugs, but some of them have committed more serious crimes. Here are the celebrities who had committed brutal crimes in the past.
Matthew Broderick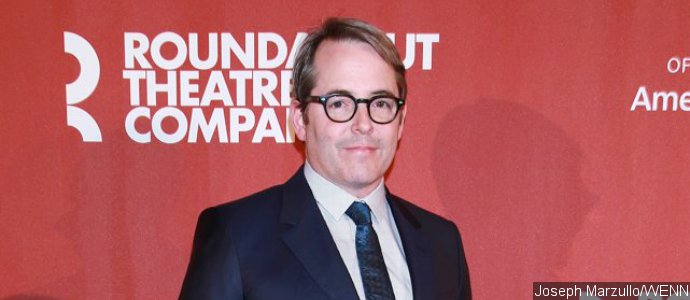 was driving a rented BMW with then-girlfriend when he suddenly crossed the wrong lane and collided with a Volvo driven by Anna Gallagher and her mother Margaret Dorothy. The collision killed both Anna and Dorothy, while Matthew was severely injured. Jennifer only suffered from minor injuries.
Matthew told the police that he didn't remember anything from that day. "I don't remember the day. I don't remember even getting up in the morning," he stated. "I don't remember making my bed. What I first remember is waking up in the hospital, with a very strange feeling going on in my leg."
The "Ferris Bueller's Day Off" star was initially charged with causing death by dangerous driving, but he was only convicted with lesser charge at the end of the trial. Martin Doherty, a relative of Anna and Dorothy, planned to meet up with the actor in 2003, but the meeting never happened.
Mark Wahlberg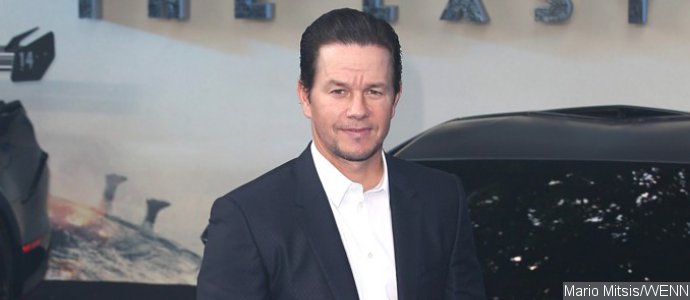 lived quite a wild life as a teenager. He was addicted to drugs at the age of 13, and committed several crimes throughout his adolescent life. However, what stood out the most from his criminal record is an attempted murder charge.
When he was 16 years old, Mark hit a middle-aged Vietnamese man named Thanh Lam with a large wooden stick while calling him "Vietnam f**king s**t." On the same day, the "" actor also sucker-punched another Vietnamese man named Hoa Trinh in the eye. Mark was sentenced to two years in jail, but he only served 45 days of his sentence.
In 2014, Mark filed a petition to be pardoned of his conviction. However, the petition was dropped by the court shortly after Mark failed to respond to a letter asking him to keep his petition. Two years later, "" star said at the 2016 Toronto Film Festival that although he regretted requesting for the pardon, "some good did come out of it."
Mike Tyson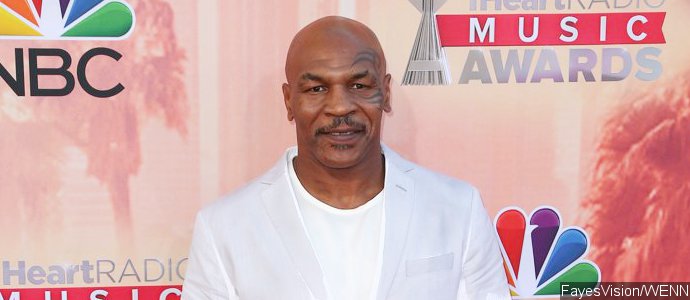 In 1991, was arrested for raping the 18-year-old Miss Black Rhode Island Desiree Washington at a hotel in Indianapolis. Mike's chauffeur Virginia Foster and physician Thomas Richardson testified against him, saying that Desiree's physical and mental state indicated that she was raped.
The former professional boxer insisted the sex was consensual and denied claims saying that he forced himself on her. In 1992, he was sentenced to six years in prison along with four years of probation. Mike's brutal behavior in court was believed to be one of the reasons why he was later convicted on the rape charge. However, he only served three years of his sentence. During his time in prison, he converted into Islam and chose the name Malik Abdul Aziz.
Chris Brown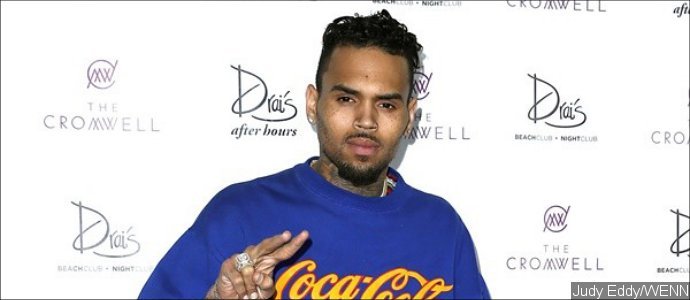 and were one of the most popular couples, and everyone was shocked when Chris assaulted his ex-girlfriend after a heated argument. Rihanna had to be hospitalized since her face was badly bruised, and the "Forever" hitmaker was charged with felony assault and making criminal threats. He was later sentenced to five years of probation along with a year of domestic violence counseling and six months of community service.
The "Privacy" singer has opened up about the incident a few times, including in his documentary "". "I felt like a f**king monster," Chris recalled. "I was thinking about suicide and everything else. I wasn't sleeping, I wasn't eating. I just was getting high."
Roman Polanski
In 1977, raped the 13-year-old Samantha Jane Gailey (now Samantha Geimer), who modeled for him during a photoshoot for Vogue. He was charged with rape by use of drugs, sodomy, perversion, lewd and lascivious act upon a child under 14 and furnishing a controlled substance to a minor.
He pleaded not guilty to all charges, but was later convicted on lesser charge of engaging in unlawful sexual intercourse after Samantha's lawyer arraigned for a plea bargain. However, Roman heard that the judge changed his mind and planned to send him to jail as well as deport him. This caused him to flee to France hours before receiving his final sentence. Since then, Roman avoided countries that could extradite him back to the United States.
In 2009, he was arrested in Switzerland. "The Pianist" director was jailed near Zurich for two months, before being put under house arrest in his house. He was released from custody the following year.
O.J. Simpson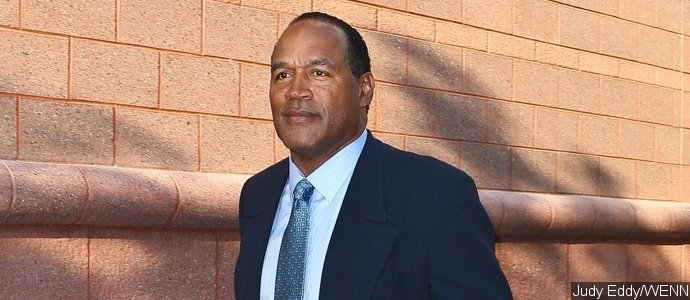 In 1994, was charged with the murders of his ex-wife Nicole Brown Simpson and her friend Ron Goldman. The highly-publicized trial went on for eleven months before O.J. was found not guilty on both charges. Many people found the verdict controversial, believing that O.J. was killer. Nicole and Ron's families later filed a civil lawsuit against the former athlete, and the jury found him guilty on both murders. The families were supposed to receive compensatory money which totaled to $33.5 million, but they only received a small part of the actual amount.
Although the murder case was very controversial, it wasn't the case that sent him to jail. Years after he was acquitted of the murder charges, the former NFL star was charged with multiple felony charges including robbery, assault and kidnapping in 2007. The robbery took place in Las Vegas, where O.J. and his crew broke into a room at Palace Station Hotel and stole memorabilia like signed game balls and photos. He was later sentenced to 9 to 33 years in prison. In 2017, he was granted parole after serving his time for nearly nine years.
© AceShowbiz.com