'Avengers: Infinity War' Smashes U.K. Box Office Records With $40M Opening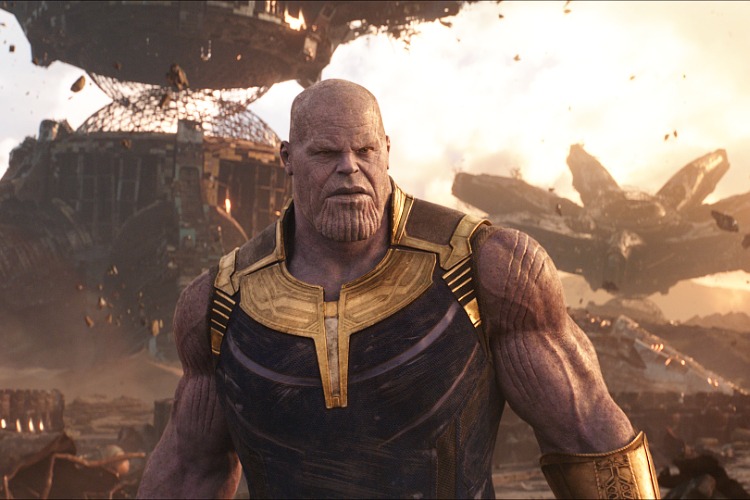 The new milestone marks the biggest U.K. debut for a superhero movie as well as the third largest weekend figures.
AceShowbiz –
"Avengers: Infinity War" has smashed several records in completing its quest to top the U.K. box office chart. The superhero mash-up movie made $31.6 million in its opening weekend in British cinemas, and took $8.6 million in Thursday previews for a total of $40.2 million.

The astonishing figure means the latest Marvel movie has racked up the biggest ever U.K. debut for a superhero film, and the third largest weekend figures ever, behind Harry Potter And The Deathly Hallows Part II's $32.6 million and Star Wars: The Force Awakens' $33.3 million.

"Avengers: Infinity War" also broke the record for the most ever earned in the U.K. on a Saturday with $12.6 million. The $40.2 million figure is the biggest April opening of all time in the UK.

The film, which stars Robert Downey Jr., Chris Evans, Chadwick Boseman, Chris Hemsworth, Scarlett Johansson, and several others, has also broken records in North America and around the world. Its $258.2 million earnings in the U.S. and Canada are the highest of all time, as is the $640.9 million it has earned globally.

Lagging well behind in second place in the U.K. is historical drama The "Guernsey Literary and Literary Potato Peel Society" with $1.3 million, just ahead of John Krasinski's acclaimed horror "A Quiet Place" on $1.2 million.

Dwayne 'The Rock' Johnson's latest action vehicle "Rampage" is at four with takings of $1 million, and "Peter Rabbit" rounds out the top five with $800,000.