Ariana Grande Surprises Fans During LGBTQ Telethon Hosted by Brother Frankie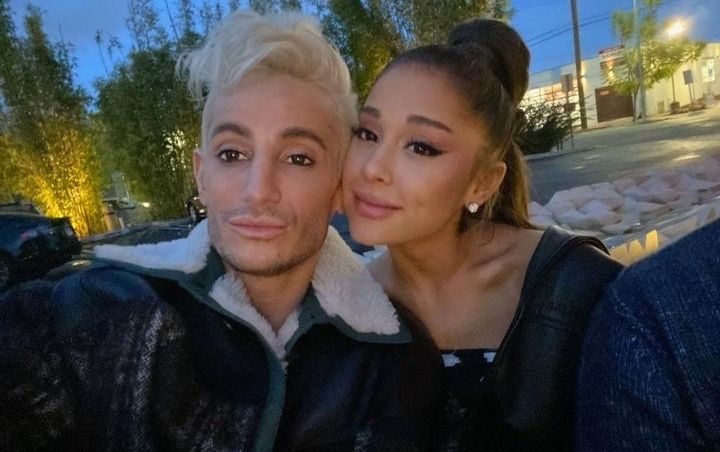 The '7 Rings' singer makes a surprise appearance during a Rainbowthon livestream event hosted by her brother Frankie Grande to raise money for an LGBTQ charity.
AceShowbiz –
Ariana Grande thrilled fans on Thursday night, May 14, 2020 by making a surprise appearance during a virtual benefit hosted by her brother Frankie.
The Rainbowthon livestream event was held to raise funds for officials at the Los Angeles LGBT Center, providing support and resources to members of the community, and featured stars like Broadway icon Kristin Chenoweth, singer Jewel, comedienne Margaret Cho, and actor Leslie Jordan.
Ariana decided to make a special drop-in during the show, sending her love to those struggling with loneliness amid coronavirus lockdown measures.
"I want to send a hug and so much love to anybody who needs it and feels extra isolated," the singer shared.
Among the other celebrities to join the Rainbowthon fundraiser were performers Deborah Cox, Shoshana Bean, Imogen Heap, and Alexandra Grey.